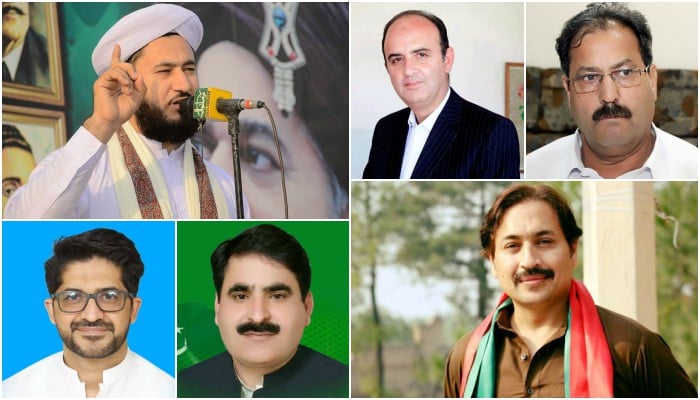 On Thursday, voters from the NA-4 constituency in Peshawar will to go the polls in what is expected to be a closely contested and an up-for-grabs by-election.
Imran Khan's PTI that governs the Khyber Pakhtunkhwa province is expected to put up a steep battle for its opponents as it looks to retain a key seat in the provincial capital.

The canvassing ended at midnight, 24 hours before polling was scheduled to begin on October 26.
As the anticipation builds up, here is all you need to know about the main candidates in the contest: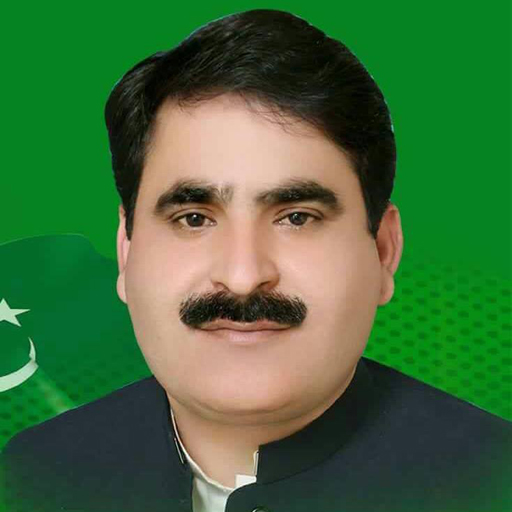 Nasir Khan Moosa Zai – Pakistan Muslim League-Nawaz
Khan was born on September 1, 1975 in Peshawar. He completed his Masters in Business Administration from Preston University, Peshawar, in 2004 after which he began his own business. 
In 2013, he contested from NA 4 on a Pakistan Muslim League- Nawaz ticket. His brother Javed Khan was the Nazim of Peshawar during Gen. Pervez Musharaf's tenure.
Arbab Amir Ayub – Pakistan Tehreek-e-Insaf
Ayub, 42, completed his undergrad in marketing from London and then returned to Pakistan to overlook his family's agricultural lands. His father, the late Senator Noor Mohammed Khan, was a dedicated worker and founding member of the All India Muslim League. 
After 1947, Khan was appointed the provincial education minister and later the minister for excise and taxation. 
While Ayub's brother, the late Arbab Zahir Khan, was elected as a parliamentarian from NA-4 in 1990, 1993 and 1997 using the Awami National Party's platform.
Asad Gulzar Khan – PPP 

Khan was born in 1982 in Charsadda. He completed his FSC from Aitchison College, Lahore. His father, Gulzar Khan, had served as the home secretary as well as the commissioner of Peshawar. 
In 2013, Khan was elected to the national assembly on a PTI ticket. 
A year later, he refused to be a part of the PTI sit-in outside the parliament in Islamabad, after which the party suspended his membership. 
The NA-4 seat was left vacant after Khan passed away in August. This will be his son's first attempt at politics.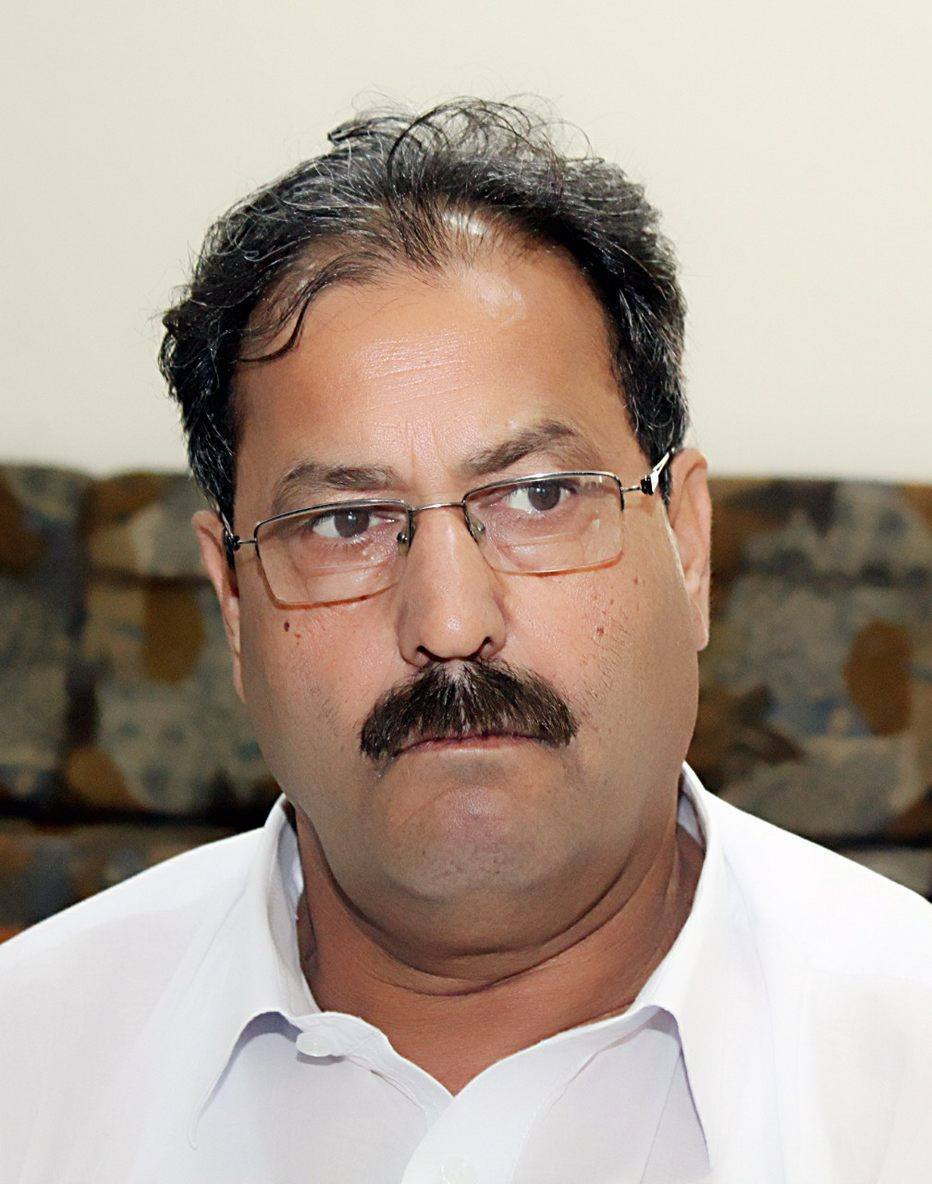 Khushdil Khan – Awami National Party
Born and raised in Peshawar, Khan completed his LLB in 1981 from Gomal University.
 In 2002, 2008 and 2013 he was fielded for PK-10, Peshawar, by the ANP. Though he was defeated in 2002 and 2013, in 2008 he won and became an MPA and was later appointed the deputy speaker of the provincial assembly.
Allama Shafiq Amini – Tehreek-e-Labaik
Amini, has an M.Phil degree in Arabic and is currently enrolled in the doctorate program at the Islamia College in Peshawar. 

This is the first time he will be entering the political arena.
Wasil Farooq Jan - Jamaat-e-Islami
Born in 1971, the Jamaat-e- Islami candidate is a lawyer by profession. In 2002 and 2005, he contested and won from the union council Chamkani in the local body elections. 
Last year, he was elected president of the Jamat-e-Islami youth wing in Peshawar. 
Other candidates: 
Alhaj Liaquat Ali Khan (Independent)
Amanullah Khan Afridi (Independent)
Mubashir Khan (Independent)
Samiullah Khan (Independent)
Shoukat Khan Mohmand (Independent)
Farhan Qadeer (Independent)
Muhammad Tanvir (Independent)
Mulana Waheed Alam (Independent)