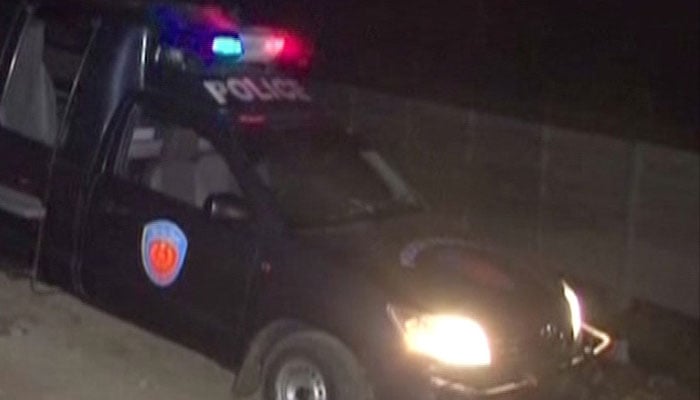 MUZAFFARGARH: The Counter-Terrorism Department (CTD) foiled a terror bid by arresting three terrorists during an operation in Muzaffargarh early Friday, CTD officials said.
The terrorists belong to a banned outfit and were plotting an attack during Christmas festivities, CTD said.
Hand grenades were among the ammunition seized from the terrorists during the operation.
Meanwhile, in Multan, two terrorists were gunned down during a CTD encounter, officials said.

The CTD team, on a tip-off about the presence of five or six terrorists affiliated with the proscribed Tehreek-e-Taliban Pakistan, conducted a raid on a compound near Jalalpur Pirwala. As the security personnel warned the suspects to surrender, they restored to firing.

In retaliatory fire, two of the terrorists were killed while three others managed to escape the scene taking advantage of the darkness.
CTD also seized ammunition from their possession, included an automatic rifle and a pistol.