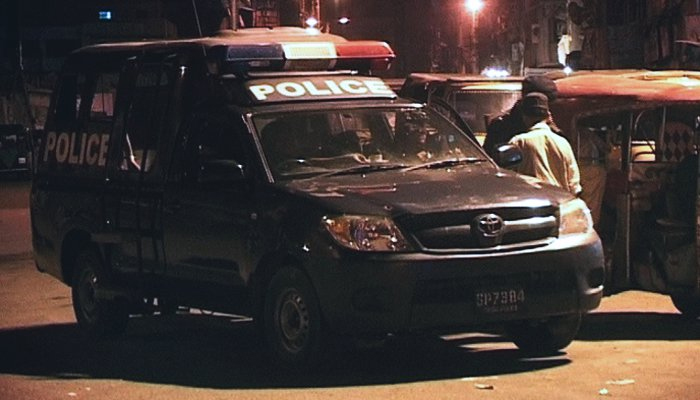 KARACHI: Multiple suspects were rounded up during a search operation carried out Sunday night by law enforcement agencies (LEAs) in the metropolis' Lyari locality, Geo News reported, citing authorities.
During a raid conducted late last night in Lyari, police said they had taken into custody 15 suspects for possible involvement in criminal activities. No cases were filed as of reporting time.
Further, civilians of a North Karachi locale caught two alleged dacoits Sunday night and subjected them to a beating, following which they were handed over to the authorities.

On the other hand, two people were injured during a firing incident in the Shireen Jinnah Colony and Rexer Line areas. It was unclear as to what was the cause of firing.