Candidates began receiving nomination forms from the Election Commission of Pakistan (ECP) on Monday for General Election 2018.

The nomination forms can be received from provincial offices of the ECP and all Returning Officers (ROs).
Below is a list of prominent candidates who received nomination forms.
Sindh
The nomination forms for Pakistan Peoples Party (PPP) chairman Bilawal Bhutto Zardari, who will make his political debut during the 2018 general election, was received for NA-246 (Karachi South-I) and NA-200 (Larkana-I).
Muttahida Majlis-e-Amal (MMA) leader and Amir Jamaat-e-Islami Karachi, Hafiz Naeemur Rehman received his nomination form for NA-247 (Karachi South-II).
Former Muttahida Qaumi Movement-Pakistan (MQM-P) MPA Owais Shah received the nomination form for NA-244 while another former MPA of the party who has now joined the PPP Punjhuml Bhel received the nomination form for the minority seat.
JI leader Haroon Sarfraz received the nomination form for NA-244 while former MPA Muhammad Khan Awan received the form for PS-96.
Pakistan Tehreek-e-Insaf (PTI) leader Saifur Rehman received the nomination form for NA-242.
Nomination forms for minority seats were received by former PML-F MPA Lakshmandas, PPP leader Rumesh Kumar, PML-N leader Kheealdas Kohistani and PTI leader Dr Pehlaj Ram.
PPP leader Surraya Jatoi received the nomination form for seats reserved for women.
For seats from Hyderabad, PTI leader MK Hakim received the form for NA-227 and Zulfiqar Halepoto for NA-225.
Nomination form for PPP co-chairman Asif Ali Zardari for NA-213 (Shaheed Benazirabad-I) was received by a spokesman for the Zardari House.
Meanwhile, nomination forms have also been received for Aseefa Bhutto Zardari and Faryal Talpur for NA 200 (Larkana-I).
For provincial assembly seat PS-67, PTI leader Ali Junejo received the nomination form, while PSP leader Nawaz Rashid received the form for PS-65.
Former provincial minister Pir Mazharul Haq and MMA's Syed Fida Hussain received nomination papers for PS-85.

Punjab
The first form was received by PML-N leader Tahir Sindhu for NA-130.
The nomination form for PTI leader Asad Umer for NA-54 was also received. The nomination form for PTI leader Dr Yasmin Rashid for NA-125 was received.
Abdul Qadir Gillani, the son of former prime minister Yousaf Raza Gillani, received the nomination form for NA-154. Nomination forms for the NA-154 constituency were also received by Shahzad Maqbool Bhutta (PML-N) and Ahmed Hussain Deharr.
Yousuf Raza Gillani received nomination papers for NA-158.

Nomination form for PTI vice-chairman Shah Mehmood Qureshi for NA-156 was also received. 

Ali Musa Gillani received the nomination form for NA-157 along with Makhdoom Zain Qureshi (PTI).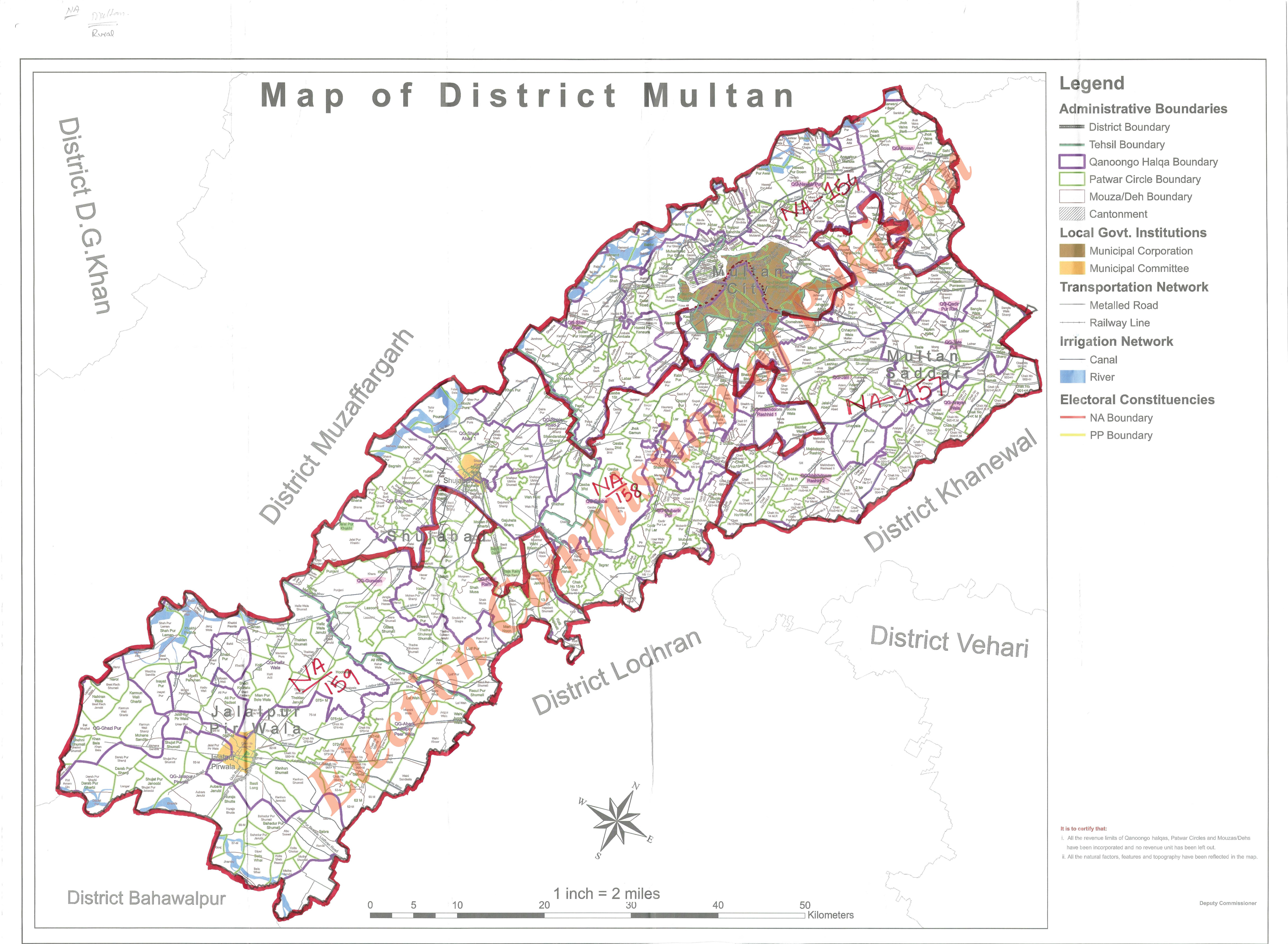 Former MNA Jamshed Dasti received nomination forms for NA-182, 183 and 184 along with the form for PP-276.
PTI's Hamid Khan received nomination papers for NA-121.

PML-Q leader Dr Zain Bhatti received the nomination form for NA-80. The nomination form for NA-81 was received by Naseem Sadiq from the Aam Log Party.
PTI-Gulalai leader Maimoona Khan received the nomination form for NA-54.
Khyber Pakhtunkhwa
The process of submitting nomination papers for General Election 2018 has started at the Peshawar office of ECP.
According to the KP election commissioner, 20 returning officers were on duty in Peshawar, whereas sessions judge Anwar Ali Khan was working as the district and returning officer.
The provincial election commissioner has said candidates can get the nomination forms and submit their details by June 8.
The first candidate in Peshawar was Abdul Akbar Khan who submitted his details for the constituency, PK-75. He will be contesting the polls on a PTI ticket, the party he defected to from PPP.
Balochistan
In Chaman district of Balochistan, Awami National Party's Asghar Khan Achakzai obtained the nomination form for NA-263 and PB-23. Balochistan Awami Party's Abdul Haq Achakzai also took the form for the provincial assembly constituency, PB-23.
On the other hand, ANP's Zamrak Khan Achakzai and Ameenullah Kakar got the nomination forms for PB-21.
The process of receiving and submitting nomination papers will continue till June 8 with each candidate having to submit an affidavit for Article 62 and 63.
The affidavit will include details about holding foreign passports, dual nationality, and any criminal cases against the candidates.
The nomination papers will be scrutinised on June 14, while appeals against decisions by returning officers can be filed till June 19, as per ECP.
The appeal tribunal will wind up requests by June 26 and a day later, on June 27, candidates' list would be displayed again.
The candidates will then have time until June 28 to withdraw their nomination papers, after which a new list — with election symbols — would be issued on June 29.