Saturday, August 11, 2018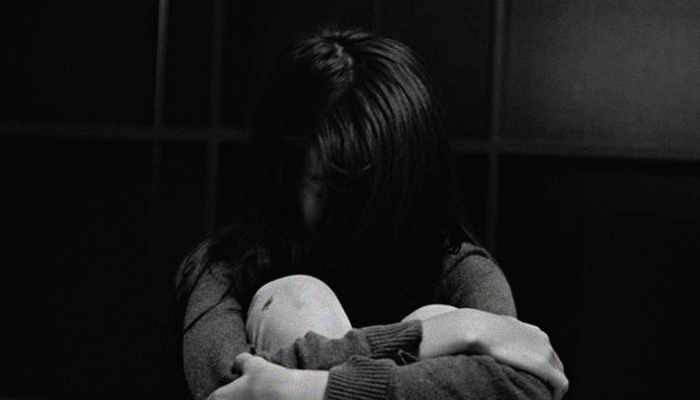 SUKKUR: Two underage boys gang-raped a minor girl here in Kandhra area, on the outskirts of the city, an initial medical report released Friday confirmed, after authorities arrested the suspected molesters.

The six-year-old survived and was transferred to a local hospital, where medical tests were conducted to confirm the veracity of her ordeal. The subsequent report authenticated the claim that the under-18 boys had sexually abused the child, the assistant superintendent of police (ASP) for Sukkur noted.
The alleged teenage rapists were arrested after the survivor's father filed a first information report (FIR) about the incident and named the suspects.