PESHAWAR: The FIA on Sunday arrested over 25 persons and recovered foreign currency worth Rs25 million in an operation against the illegal business of Hawala/Hundi in Peshawar on Sunday. 

Afghan nationals are among those arrested from Karkhano Market and Chowk Yadgar for involvement in the transfer of money through illegal channels, said Director General of Federal Investigation Agency's (FIA) Khyber Pakhtunkhwa (KP) wing Bashir Ahmed Memon.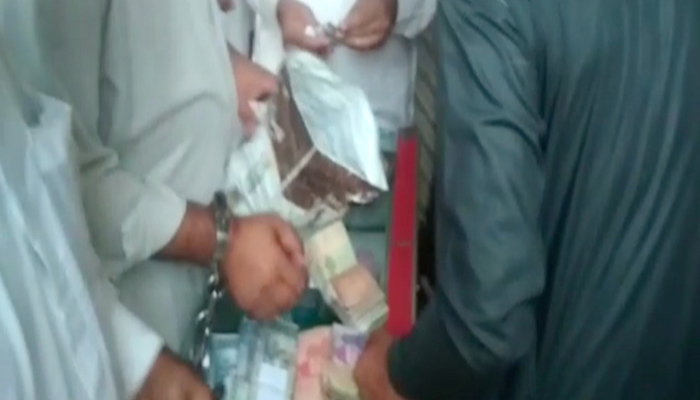 A heavy contingent of the police force was deployed during the operation. Over 50 shops were sealed while the raid was under way.   
DG FIA Ahmed noted that continued operations of the hundi business are not possible without the involvement of FIA officials. 
Last month, the Financial Action Task Force (FATF) gave Pakistan 15 months to comply with its requirements, with the deadline set to expire in September 2019. 
At least 27 deficiencies were identified by the FATF pertaining to currency smuggling, hawala, and terror financing of proscribed organisations. A National Action Committee was accordingly formed to deal with the issue.