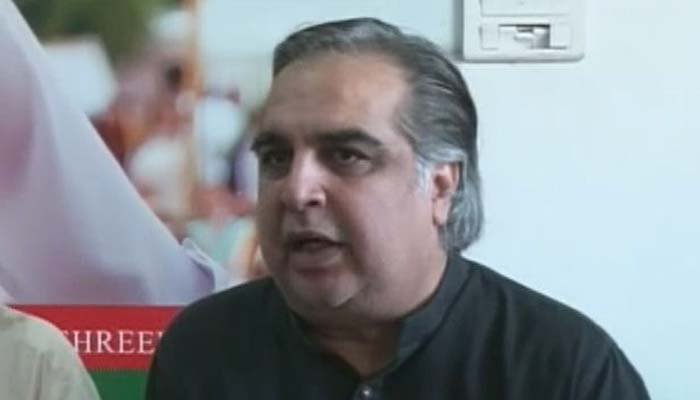 SUKKUR: Governor Sindh Imran Ismail on Monday inaugurated Naya Pakistan Housing Authority Registration Center in Sukkur.
Addressing the inaugural ceremony, the Sindh governor vowed, "We will deliver on our promise of 5 million homes."
"Prime Minister Imran Khan has always undertaken those projects which previously seemed impossible. The housing scheme is a dream and we will turn it into reality," Ismail said.
He further asked the people to "immediately report" any mismanagement or complains they may have regarding the housing project.
"The Sindh government should also consider the housing scheme as their own as it for all Sindhis and Pakistanis," he added. "Everyone should work together for the country's progress."
Further, Ismail said, "It will be easy to pay-off loans under the scheme."
"In the past even when a toilet was made, people's pictures were plastered but in the housing scheme no one's picture was used," he added.
Speaking about the government approaching the International Monetary Fund (IMF), Ismail said, "We had no other option. We approached the IMF to pay-off loans and the country is running as per routine."
The Sindh governor further said, "I do not take a security protocol with me. Officials have their own cars which are part of my convoy."