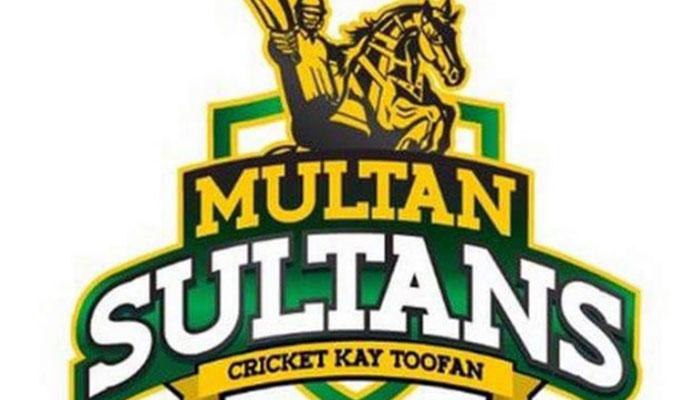 KARACHI: Ali Tareen, the owner of the sixth team in Pakistan Super League, has confirmed that his team will be featuring in matches as "Multan Sultans."

Tareen announced this via a video message, shared with Geo.tv, stating that the decision was made after inviting views from people of South Punjab, who supported to stay with the name Multan Sultans.
Multan Sultans previously featured in PSL 2018 under the ownership of Schon Group, but the ownership agreement was terminated earlier this year by the PCB after the owners' failure in submitting franchise fee.
Tareen later acquired the rights for the team following a bidding process and announced to keep South Punjab's representation in the league with Multan.
"When we bought the team, we aimed that it should be representing the entire South Punjab," Tareen said in the message.
"We asked lot of people to send their suggestions, initially Bahadurs and Malangs were the suggested title names for the team," he added.
However, according to Ali, when he and his team met people in South Punjab, everyone agreed that Multan Sultans was a good name and a change seemed needless.
"I personally liked Bahadurs and wanted to have it but people of South Punjab wanted Sultans so we respected it," he explained
"So, I announce that our team will remain Multan Sultans and we will be representatives of South Punjab in the PSL," the owner of team said.
The PCB, on this development, has stated that the ownership of name – at the moment – is with PCB and it can be licensed to Mr Tareen on his request.
Meanwhile, Haider Azhar – the GM of Multan Sultans – stated in a tweet that Shoaib Malik will remain the captain of the team.