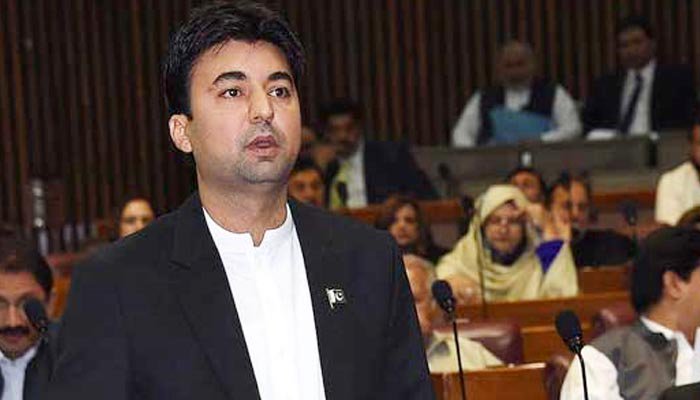 ISLAMABAD: Minister of State for Communications and Federal Minister for Postal Services Murad Saeed on Friday said former prime minister Nawaz Sharif's statement was read out in the International Court of Justice in a negative light and brought forward the former premier as a traitor by India.
Speaking in a session of the National Assembly, the Pakistan Tehreek-e-Insaf MNA said, "It is a matter of shame that Nawaz's statements were run in a negative light in international court. India referenced Nawaz's statements and it is unfortunate for us that a three-time prime minister of Pakistan came out as a traitor in front of everyone. What can be more unfortunate than that?"

"It is said the assembly will only get in session when a production order for Shehbaz Sharif is issued. It is also said that Shehbaz should be made Public Accounts Committee chairman," Saeed said. 

He added, "On the other hand India is issuing threats to Pakistan. From here [Pakistan] the message should be sent that if India initiates war, then we will end it."
Opposing the demand for issuance of the production order for Khawaja Saad Rafique, Saeed said, "If a person has not done corruption, he should go to the courts and fight his case."