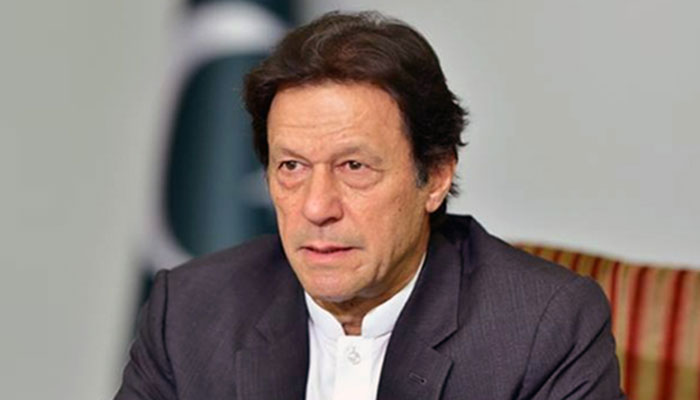 ISLAMABAD: Prime Minister Imran Khan on Tuesday paid tribute to the nation for its generosity in contributing Rs 10 billion to the Diamer Bhasha and Mohmand Dam fund.

The premier, in a tweet earlier today, said, "I would like to pay tribute to the generosity of the people of Pakistan for raising Rs 10 billion for the Dams' Fund."
The dam fund account, under the name of the Supreme Court and Prime Minister of Pakistan, currently shows a total contribution of Rs10,007,099,978. 
The Supreme Court in July last year had issued directives that the construction of Diamer-Bhasha and Mohmand dams be started immediately, and appealed to the general public, including Pakistanis residing abroad, to donate for the cause.

Then-Chief Justice Mian Saqib Nisar had initiated the donation process by announcing Rs1 million donation for the cause during the hearing of a case pertaining to the construction of Kalabagh dam.