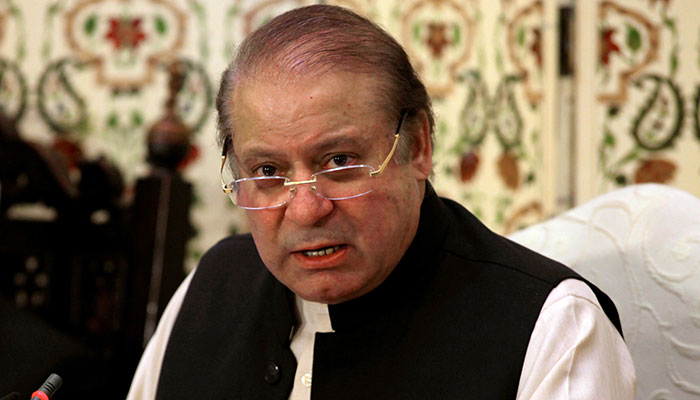 ISLAMABAD: Former prime minister and Pakistan Muslim League-Nawaz (PML-N) leader Nawaz Sharif submitted a review petition in Supreme Court on Thursday seeking permanent bail
In the petition filed by the PML-N leader, Nawaz has requested the court to review their decision and grant permanent bail. 
The SC had granted Nawaz bail on medical grounds for six weeks on March 26 to obtain medical treatment within the country. The court ruled that Nawaz will not be allowed to leave the country for treatment and directed him to submit two bail bonds amounting to Rs10 million.

Nawaz, thrice the prime minister of Pakistan, had been in jail since December 2018 following his conviction in Al Azizia corruption reference in line with the Supreme Court's July 2017 verdict.
An accountability court on December 24 had found the Pakistan Muslim League-Nawaz leader guilty in the Al Azizia Steel Mills reference and sentenced him to seven years in prison.