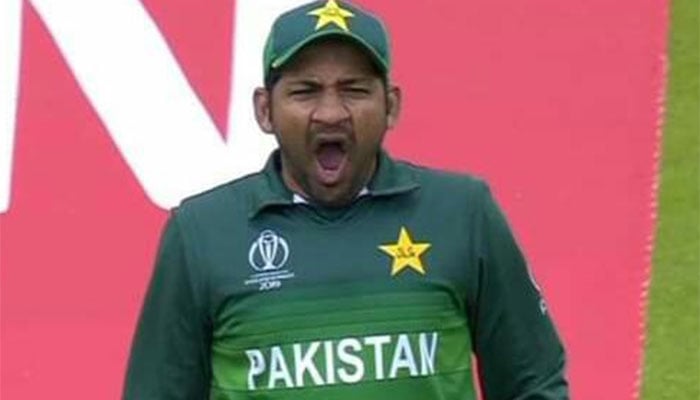 Whenever it is a Pakistan-India match, emotions are always running at an all-level high and even a minor mistake or goof up can result in an endless stream of internet memes.
Pakistani captain Sarfaraz Ahmed's yawn during the match was one such moment which sent the social media into a state of frenzy.
Riled up Pakistani supporters needed a space to vent out their feelings and point out mistakes which led to Pakistan's defeat.
The captain's yawn might have indicated lack of sleep but ended up being a part of unique memes.
Here's a few of them: 
Some went even as far as suggesting to send the captain back home.
A social media user equated the yawn to a brutal strategy.
This one resonates with us all — regardless of boundaries!