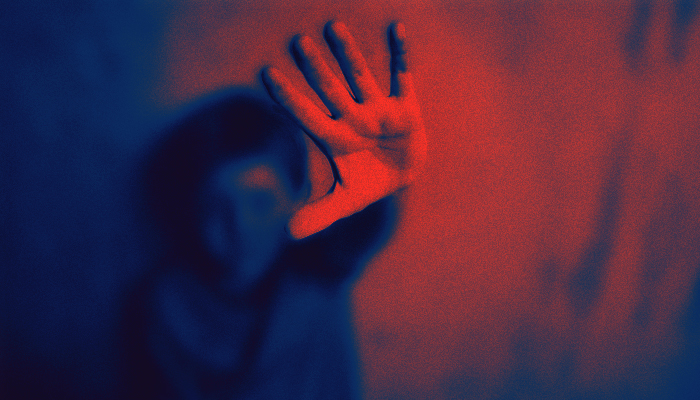 LAHORE: Three sexual predators allegedly gang-raped and murdered a minor labourer boy here in the city's Manawan area on Tuesday, police said, adding two of them have been arrested.

According to police, a first information report (FIR) on behalf of the deceased's maternal uncle, Lateef, has been filed in this regard.

Police said Ahmed Rehman, a 15-year-old resident of Sheikhupura, used to work in a shoe factory and lived in a small hotel nearby. Three alleged sexual predators — including the owner of that hotel, Rizwan alias Jugga Mohsin, and Rafeeq, as well as another unnamed one — had drugged and intoxicated the boy before brutally gang-raping him.
Afterwards, when the boy's condition worsened, they ditched him at a local hospital and fled but the victim died. 
Both Rizwan (Jugga Mohsin) and Rafeeq were arrested.
Police said they have sent the body for post-mortem, while the minor boy's bereaved family, on the other hand, have appealed to top officials for justice.
A third suspect is yet to be arrested.