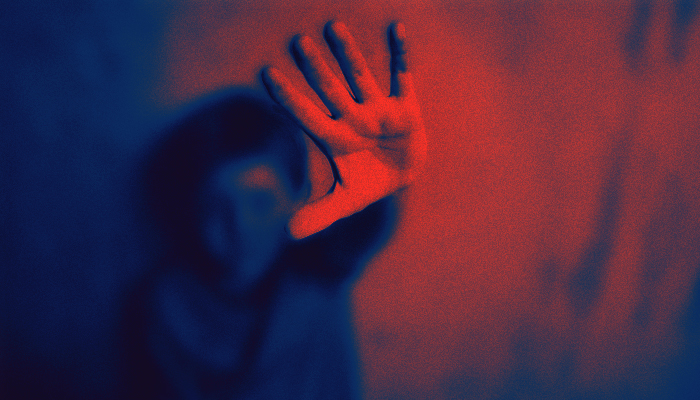 ARIFWALA: A man is reportedly blackmailing a minor boy and his family after filming while sodomising him by demanding Rs1 million, authorities confirmed after the survivor's father filed a request with the police to take action against the sexual predator.

According to the petitioner, the suspect sodomised his son in Village 42/EB. The rapist then made a video of the entire ordeal and took pictures as well, he added.
The minor boy's father said the suspect has obtained pictures of the women from his family through blackmail and is now back at blackmailing for money in front of the entire village.
On the other hand, police said the incident is six months old; regardless, a medico-legal certificate (MLC) has been obtained after medical tests of the boy were conducted.
Police identified the primary suspect as Shahid Saeed and two unidentified persons have been named in the FIR. Raids are being carried out to search for the sexual predators, they added.