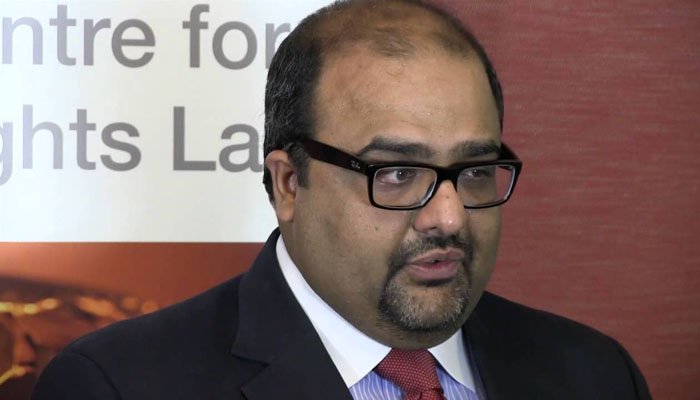 ISLAMABAD: Special Assistant to Prime Minister on Accountability Shahzad Akbar said on Tuesday that the government will cease the properties allegedly own by the Omni Group and former president Asif Ali Zardari if the evidence of ownership is not provided.

"We have attached a number of properties, which were found in the investigations on money laundering," he said in a press conference with federal ministers, Ali Zaidi and Hammad Azhar.
Akbar also said that the government is about to start actions against Hasan Nawaz, Hussain Nawaz and Shehbaz Sharif's son-in-law, Ali Imran. "They all are proclaimed offenders. If they don't return the government will confiscate their properties," he said.
Akbar said that he is eagerly waiting for Shehbaz to file a defamation suit against him and added that he will also file a case against him in the British court.
Federal Minister Ali Zaidi said that the government has taken into their custody a few Benaami properties on July 2, and have sealed shares of the Summit Bank.