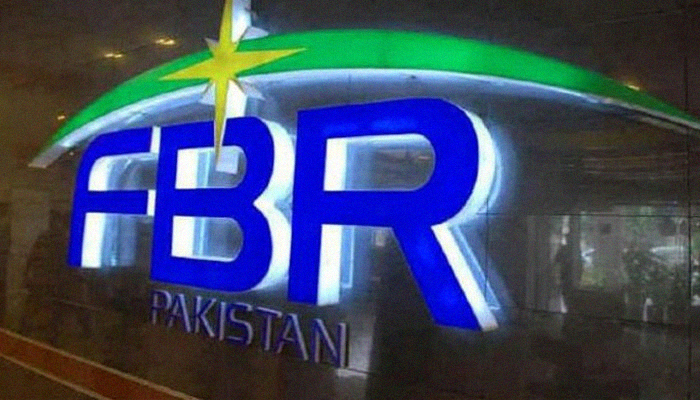 ISLAMABAD: The number of taxpayers in Pakistan has risen by 700,000 over a year-long period, according to statistics of the Federal Board of Revenue (FBR).
As per the FBR's statistics, the total number of people who submitted their tax returns rose by 700,000 to a total of 2.154 million. Of these, some 700,000 are salaried people.

The FBR said proposals to levy fixed taxes were being considered to bring the small- and big-business owners into the tax net.
Last month, the government had launched the Asset Declaration Scheme, which benefitted thousands of people.