The southeastern city of Punjab, Chiniot, has a treasure trove of archeological and historical structures which cannot, and should not, be missed. In an effort to promote tourism, the Punjab government is restoring and reopening historical sites to unveil the archaeological and cultural riches of the province.
Here are two must-see heritage sites to visit when you are next in Chinot:
Badshahi Mosque
The Badshahi mosque, which borrows its name from the iconic mosque in the city of Lahore, is situated in the midst of the Shahi market of Chiniot. The three-domed structure was built was Nawaz Sa'dullah Khan Thahim, the governor of Punjab, during the tenure of the Mughal king, Shah Jahan.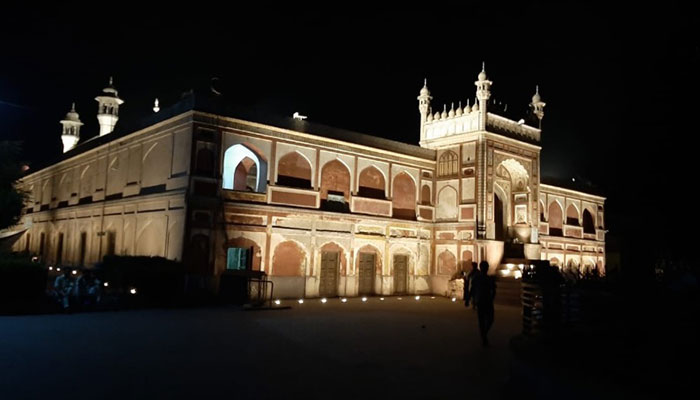 Its exterior is an amalgamation of terracotta and black-streaked bricks. According to the Punjab government, which recently helped restore the structure, each brick is uniquely sized, 8 by 3.5 inches.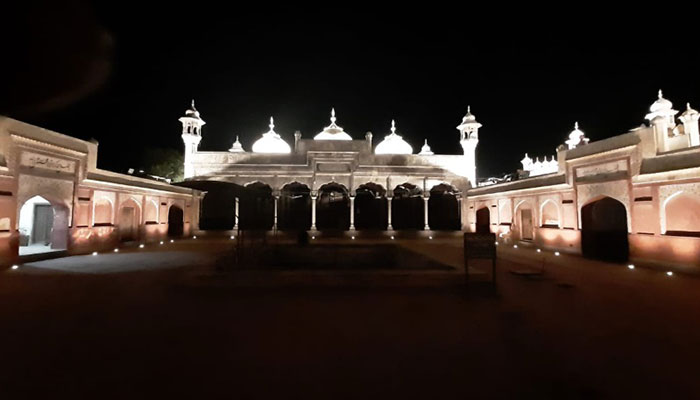 Inside, the mosque hosts a sprawling prayer hall and an ablution center. The site is also protected by the Antiquities Act, 1975.
Gulzar Manzil
The Gulzar Palace is a stunning architectural feat. A wealthy businessman, Sheikh Omar, commissioned the mansion in the late 19th century on his homecoming. As the story goes, Omar was in love with a woman, who he married against his family's will and thereafter left Chiniot for Calcutta. Many years later, when he returned back to his city he set about constructing this intricate masterpiece as his dwelling.
The architect of Gulzar manzil, Syed Hassan Shah, gathered Chiniot's best artisans for the manabat kari style of wood carvings. While, the celebrated artist, Niaz Ahmad Jalandari, completed the stucco-work. The palace was completed after ten years in 1935. Omar was later buried in the courtyard of the palace.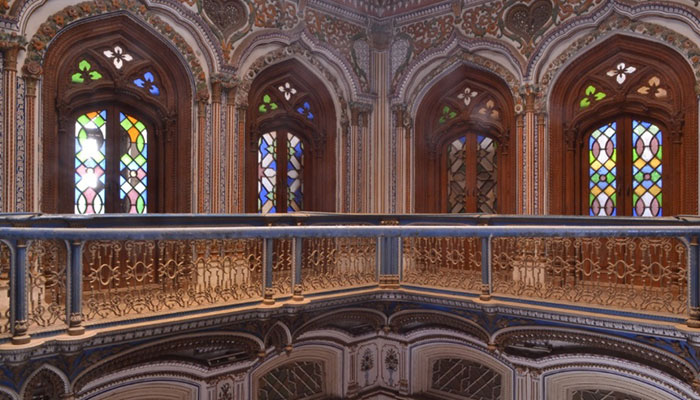 However, Omar's family abandoned the mansion, believing it to be cursed after his son died mysteriously a day after his wedding. Since then, the palace had fallen in the hands of ruin. Today, the Punjab government has repaired and renovated the structure, which is now open to public.