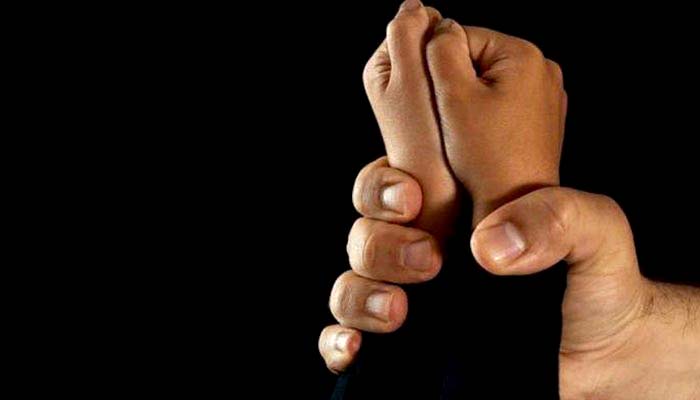 The state-run Child Protection and Welfare Bureau in Punjab has had a lot of explaining to do this month.
In the first week of October, a police complaint was registered against an attendant of the Bureau for sexually harassing an 11-year-old at its Lahore office. 
According to the police complaint, a copy of which is available with the author, the accused, Usman, was caught lying on a mattress with the child, while touching him inappropriately. Usman has since been arrested and sent to jail.
A few weeks later, Musarrat Jamshed Cheema, a member of the provincial assembly from the ruling Pakistan Tehreek-e-Insaf (PTI), who is also the chairperson of the Standing Committee for Interior in the Punjab assembly, submitted a self-prepared report to highlight the failures of the Bureau.
"Children staying at the CPWB centers are being deprived of basic facilities such as food and healthcare," Cheema told me. "The hygienic conditions are such that many children have developed skin diseases."
The lawmaker further added that when she visited an office of the Child Bureau, she found several children with dental problems. "Most of these children were using a single toothbrush," she said.
Not only that, the Bureau is also severely overstaffed. In the Lahore office alone, there were 270 staff members, but only 200 children, Cheema noted in her report.
However, Sarah Ahmad, the chairperson of the CPWB has rubbished the report as being based on hearsay and rumors. Ahmed also an MPA from the PTI, was appointed to head the Bureau in February. 
She insists that since then she has been a target of negative propaganda by those who oppose her.
"There is always room for improvement," Ahmed explained, "As per the vision of Prime Minister Imran Khan we plan to fine tune our performance." 
The chairperson has already helped draft a new Child Protection Policy, under which, the Bureau mandate will be further extended to include providing basic necessities to orphans and street children.
The Child Protection and Welfare Bureau in Punjab was first established in 2004, under the Punjab Destitute and Neglected Children Act, as an autonomous body. 
As of now, the Bureau operates in seven cities of the province, namely Lahore, Gujranwala, Faisalabad, Multan, Rawalpindi, Sialkot and Bahawalpur. 
The purpose of the organization was to protect and rehabilitate vulnerable children, as well as ensure they are provided education, health care and psychological counseling.
After Cheema's report was tabled in the Punjab assembly, the speaker of the house, Chaudhry Pervaiz Elahi, directed the formation of a fact-finding committee. 
But when the committee headed by the provincial law minister, Muhammad Basharat Raja, held its first meeting, the chairperson of the CPWB failed to appear for questioning.
Raja said this the committee will continue to investigate the matter and has directed Ahmed to ensure she is present at the second meeting at all costs. 
"I have gone through the report," Raja told me, "I plan to visit all seven bureaus of the organization myself to access the situation."