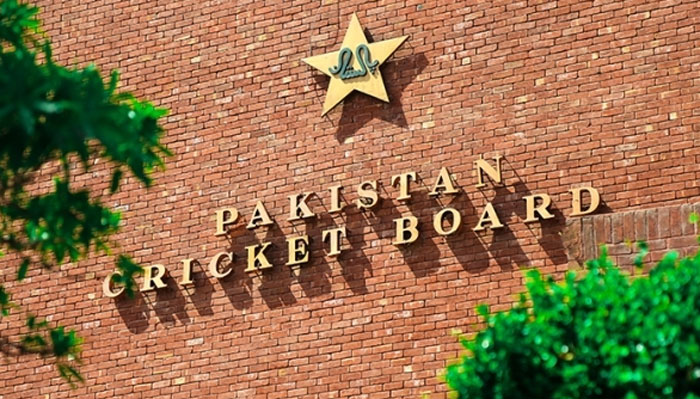 A four-team U18 women's T20 tournament will commence from Monday, 18 November in Lahore, intended to identify talented individuals ahead of the ICC Women's U19 Cricket World Cup in 2021 — the Pakistan Cricket Board announced in press release.
The Skills2Shine U18 T20 Women Cricket Championship will be played from 18-24 November on a single-league basis, with the group matches at Bagh-e-Jinnah Cricket Ground and the final at Aitchison College Ground.
The teams have been selected after week-long trials across the country in which over 900 girls turned up. Players have been balanced equally to ensure healthy competition.
The squads were finalised by the national women's selection committee  comprising of Urooj Mumtaz (chairperson), Asmavia Iqbal and Marina Iqbal.
The outstanding players of the tournament will go through a 16-day specialised academy programme, which will focus on skills, fitness and athlete development training.
Read more: Urooj Mumtaz hints at PSL's women edition in the near future
"It is extremely important that we start preparing for the U19 Women's World Cup in 2021 and this is our first step," Mumtaz, the chair of national women's selection committee.
"Women's cricket has seen rapid growth over the past few years and we were overwhelmed by the response from the girls in the trials," she added.
"The importance of age-group cricket taking place is twofold; this will help us in increasing the player pool of women cricketers in the country along with having a pathway program from junior to senior cricket.
"The players will go through state-of-the-art programmes at the PCB's high-performance centres addressing all the attributes of the game from the onset of their cricketing careers. This will improve the standard of women's cricket in the country along with developing good quality athletes feeding into the Pakistan setup," she said.