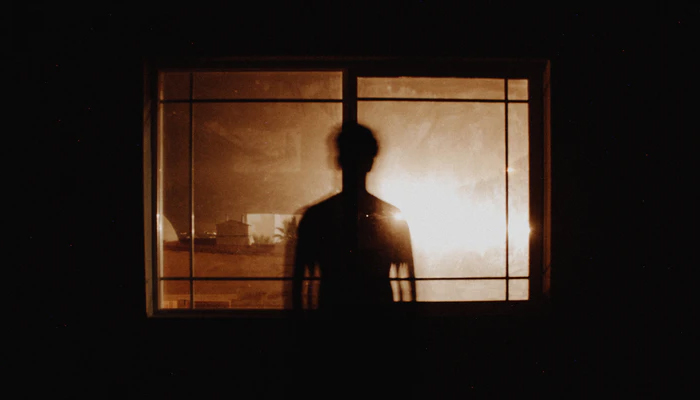 KANDHKOT: A man doused a fellow young man with acid after the latter allegedly turned down the former's offer of friendship here in the city's Munshi Muhabbat Khan Dahani village on Tuesday, a local police official confirmed.

According to the senior superintendent of police (SSP) for the Kashmore district, Syed Asad Raza Shah, the suspect — identified as Jamil Shah — threw acid on another man for denying his request of friendship. Jamil Shah was later arrested, the SSP added.

Also read: Unidentified assailants throw acid on young man in Quetta
The young man who was attacked sustained burn wounds on almost 40 percent of his body, sources at a local hospital noted, and was subsequently shifted from Kandhkot to Larkana.

Shah, the suspect, was displeased that his friendship offer was declined.
Related:
Woman douses niece, two others with acid for refusing marriage proposal
Sargodha 'pir' douses adopted daughter in acid over permission to marry by choice