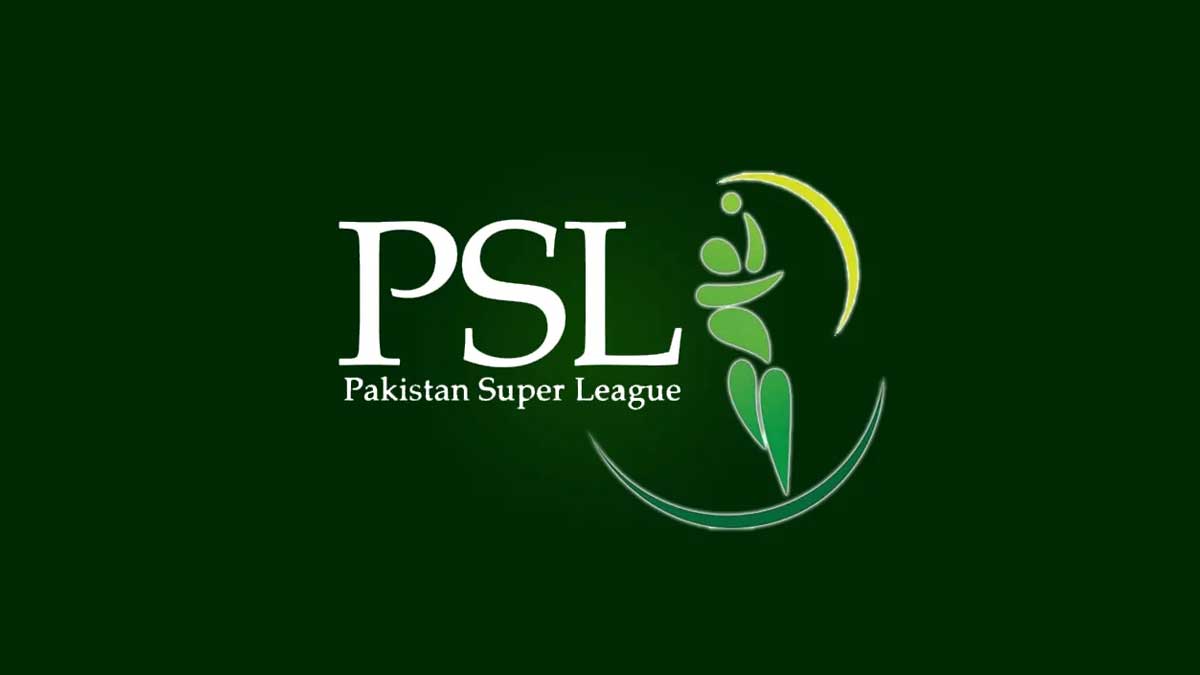 While it would be too early to comment on the formation of teams or the performances they are capable of delivering in the T20 tournament, one can still have an idea of how hard the Lahore Qalandars will be trying to make their mark in the tournament this year.
According to Geo News correspondent Yahya Hussani, the franchise has started their preparations with the launch of a 'High Performance Center' in Lahore.
The centre was inaugurated at a ceremony by Punjab Governor Chaudhry Muhammad Sarwar.
Watch the video below for more details.