Festival food is a quick and easy way to enjoy delicacies and fancy dishes in either bite-sized forms or on a stick. 
With every mouthful, one gets to try food items they wouldn't normally be able to as they're created exclusively for the event.

Also read: The quick and easy guide for Karachi Eat 2020
As Karachiites make their way to Karachi Eat 2020, the biggest food festival in the city, here is a list of food items that they can enjoy without making a huge mess.
Sugar Drizzle Nutella Cookies – stall #21
The name speaks for itself when it comes to these yummy Nutella chocolate cookies. 
The melted chocolate makes is almost irresistible not to try out. A mixture of gooey, chunky, and crispy, these cookies are surely something not to miss out. 

Related: 8 dessert stalls to help satisfy your sweet tooth at Karachi Eat 

They're available at Sugar Drizzle at stall number 21.

Say hi to 'Pop Bars' — stall #49
Created specifically for Karachi Eat, Pop Bars have come up with what seems like a chocolate biscuit ice cream sandwich. 
This seems like a snack people of every age will enjoy. 


---
Some other items not to miss out at the festival:
'Lotus Drip' by #TheWaffleWitch — stall #61
Waffle on the Stick' by #DipADough — stall #95
'Stuffed Prawns' by #PortSide — stall #81
'Churro Pop' by #BrewFactory — stall #66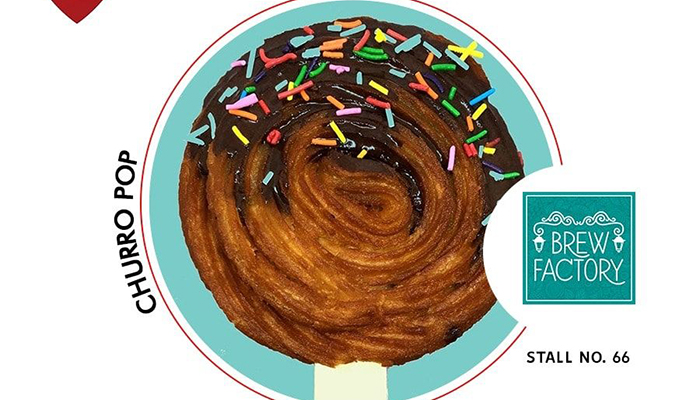 'Jolly Ranchers Flavoured Cotton Candy' by #SweetEscape — stall #30
'Smoked Briske Slider The OG Cheese Burger' by #SOL — stall #85
'Korean Shaved Icecream' by #Bingsu — stall #63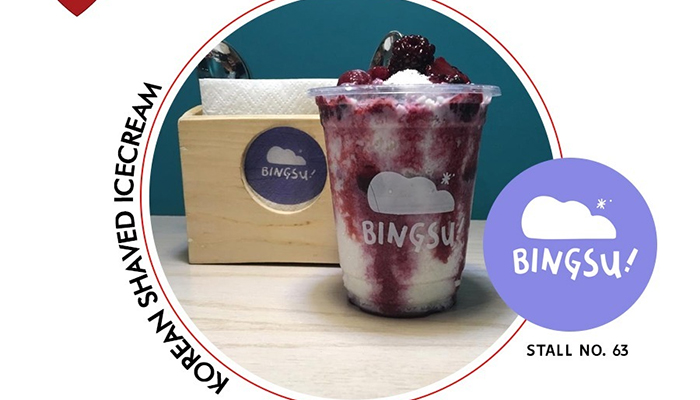 'The Red Chilli Tacos' by #SweetGreens — stall #65

'Skewered Barbequed Prawns' by#MamuSeaFoodGrill — stall #84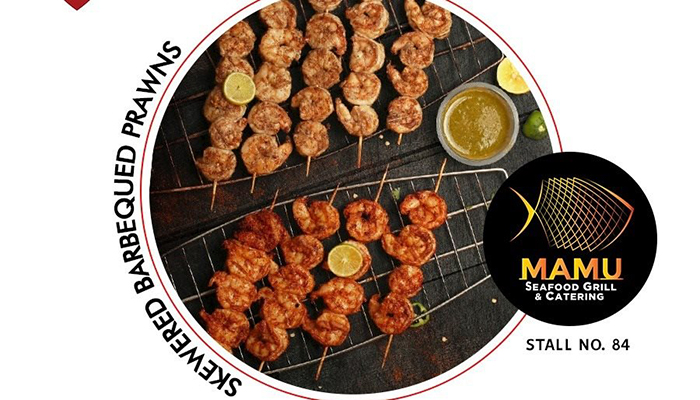 'Churro Hot Dog' by #Churrosity at #KhiEat20 - stall #24
RELATED: