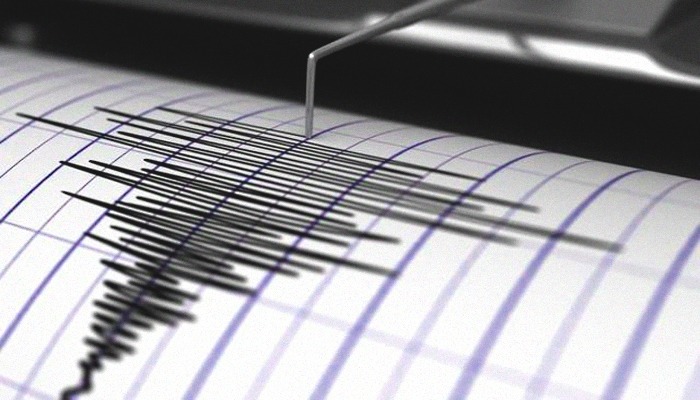 KARACHI: The Pakistan Meteorological Department (PMD) on Monday apologised for issuing the wrong data on an earthquake near the port city, saying its intensity was measured 4.5 on the Richter scale — and not 3.6 — as previously reported.
Citing a data-input error, the PMD said the mistake occurred when information on the Karachi earthquake was entered in Islamabad, leading to the mistake being eventually relayed back to Karachi.

It clarified that the quake struck 60km from Gadani at a depth of 10km. The intensity was initially erroneously reported to be 3.6 on the Richter scale and incorrectly said to have occurred 100 km southeast of Karachi.
According to the United States Geological Survey (USGS), the exact location of the earthquake's epicentre was 25.129°N 66.595°E, 13km west of Gadani. The USGS, however, stood by its data.

The body-wave magnitude was recorded at 4.5 Mb, it added, underlining that the earthquake hit in 50 phases.

Earlier, the PMD had reported that the tremors of the Karachi earthquake were felt at 6:17am and that the depth of the quake's epicentre was 10km underground.