The Supreme Court on Thursday declared National Assembly Deputy Speaker Qasim Sur's ruling null and void and restored the National Assembly, which dealt a blow to the government's narrative.
The apex court also issued orders to NA Speaker Asad Qaiser to hold the vote on the no-confidence motion presented against PM Imran Khan — by the Opposition — on Saturday and not later than 10:30am.
Amid the political situation we, Pakistanis, never tend to forget our humour. 
Here's a look at some of the memes that came forward following the apex court's ruling.
Fehmida celebrated the apex court ruling with this video of Zardari.
Saad believes this is how PM Imran Khan is feeling after the verdict.
Ebad also expressed how PM Imran Khan feels.
A comparison between the PM and Opposition Leader in the National Assembly Shabaz Sharif.
"Burnol"
Zaid is hopeful of PM winning the election again and sees this as his next cabinet.
Another one describing Shahbaz Sharif's feelings.
"Wake up PM Imran to play the last ball"
On the PM's exit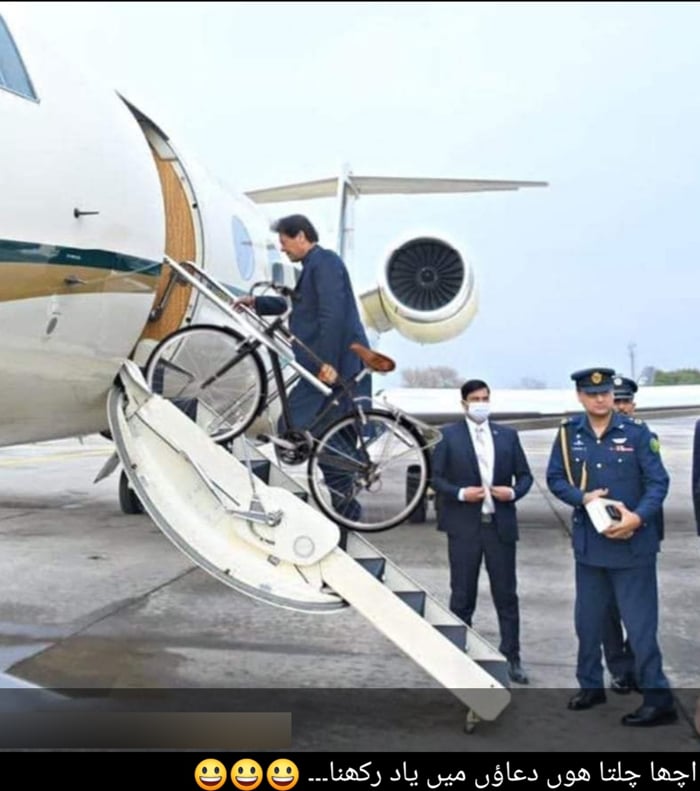 Bringing back the Nida Yasir mem on Formula One.