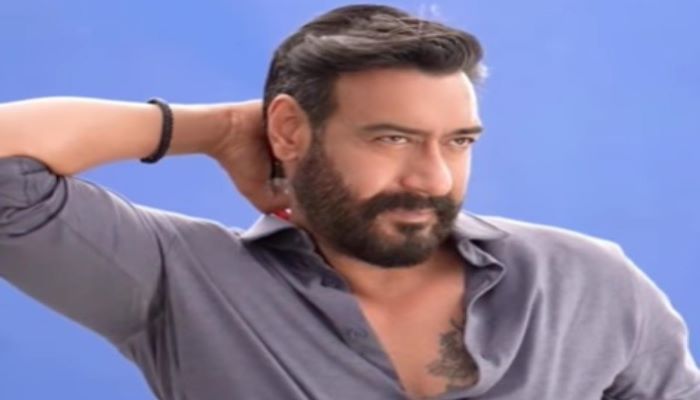 Ajay Devgn took to Twitter to appreciate Varun Dhawan's recently released film Bhediya amid its clash with his own film Drishyam 2. Ajay went on to call Varun Dhawan a 'rockstar', as reported by Hindustan Times.
Ajay wrote in his tweet that he is happy about how both films, Drishyam 2 and Bhediya, have managed to please the audiences and that it is good for the industry as a whole.
Varun wrote in his tweet, "#bhediya has given me so much love it feels amazing to see Soo many people coming to the theatres. A special Sunday as #Dhrishyam2 and #Bhediya give a lot of happiness to all cinema lovers congratulations @ajaydevgn sir and @AbhishekPathakk."
Replying to Varun's tweet, Ajay wrote, "Hey @Varun_dvn I'm happy Bhediya & Drishyam 2 have managed to bring the audiences back to the theatres. It's a feel good moment for us as an Industry. You're a rockstar."
Drishyam 2 and Bhediya have been a breath of fresh air for Bollywood films as both of the films have managed to bring audiences into theatres after a dry spell of Bollywood films in theatres.