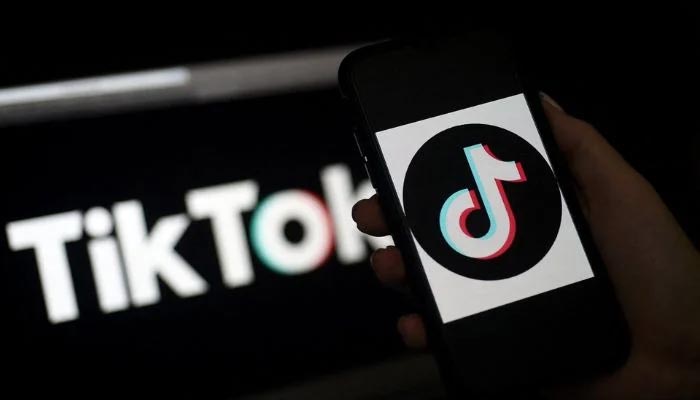 To mitigate users' complaints of disturbed sleep schedules due to the addictive nature of TikTok, the creators of the app are introducing a new feature that aims to ensure its users get proper and undisturbed sleep for at least seven hours, according to Tech Crunch.
One of the most grievous complaints against the social media platform is that users find the app so addictive they end up spending hours scrolling through it, often losing track of time. This ends up affecting their sleep.
The app's new feature, which is still in its testing stages, is called 'sleep reminders' and will allow users a range of options, such as setting bedtime alerts and muting notifications during the hours they will be asleep.
According to the company, this new feature is currently being tested with a limited number of users worldwide.
This new feature will be available in the Screen Time settings under the name "Sleep Reminders".
The company said that this feature will allow users to know when it is time for them to sleep. For this, users will select a bedtime and when that time approaches, the app will send them a reminder.
Along with this, the app will automatically mute push notifications for seven hours so that the users' sleep is not disturbed by the app's notifications.
A spokesperson of TikTok said, "TikTok is currently working on new ways to support users' well-being and that this new tool builds on its current digital well-being features".
The company, however, has not announced an official date for the release of this feature. Nor has it been confirmed if it will indeed launch this feature officially.
The TikTok addicition
The addictive nature of the app has been criticised by various quarters and complaints regarding its adverse impact, especially on its younger audience, are prevalent even in Pakistan. 
Keeping these reservations in mind, TikTok previously introduced a number of features that give users more control over how the app is used. 
These include screen time management tools, introduced in February 2020, and restricted nighttime notifications for teenage users. 
Users between the ages of 13 and 15 do not receive push notifications after 9 pm, while users between the ages of 16 and 17 do not receive push notifications onwards at 10 pm.