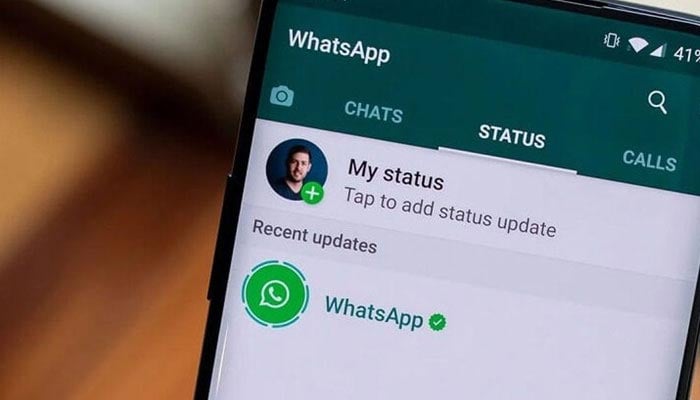 Meta-owned WhatsApp has been introducing newer features and making the application's usage easy and smooth for its users. The new updates highlight that the app is committed to improving the user experience. 
The instant messaging app has announced a set of new features for status updates for both Android and iOS devices in the coming weeks, WaBetaInfo reported Tuesday. 
WhatsApp published a blog post to introduce new features for status updates. Some of the features, however, are not new but they are on the list of recent improvements for status updates.
Just like all the other features, the messaging app has made sure that these features are also secured with end-to-end encryption. This is to ensure the privacy of users, allowing them to share the updates privately and securely with the people of their choice. 
Private audience selector
With this feature, users will be allowed to choose who they can share their status updates with. It adds a customised experience to the messaging app as users have the authority to show their status updates to a selected number of people. 
Voice status
This feature has allowed users to share voice notes, of up to 30 seconds, on status. It was announced under the WhatsApp beta for Android 2.23.2.8 update and WhatsApp beta for iOS 23.2.0.70 version from TestFlight. 
Status reactions

This feature allows users to react to a status just like message reactions. They can react with a heart-eye emoji, tears of joy emoji, open mouth emoji, emoji, folded hands, clapping hands, party popper, and 100 points. 
Status profile rings for new updates
Through this feature, users can see if there is an update for status right within the chat list. This feature was introduced to more people via the WhatsApp beta for the Android 2.22.19.17 update. 
Link previews on status
This feature allows users to share link previews when they share a link as a status update. 
The WaBetaInfo said that these features are available on the Android, iOS and desktop versions of the app.