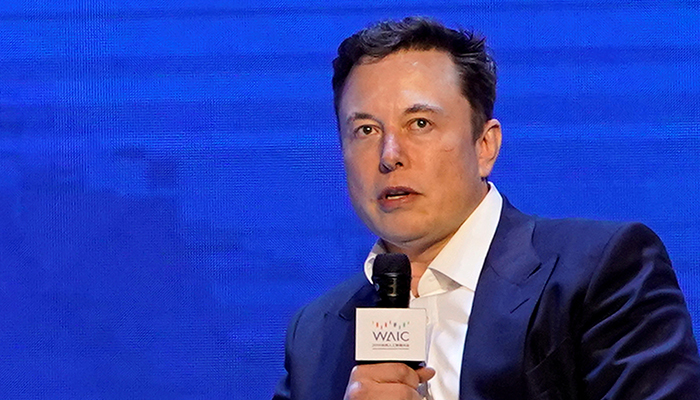 Twitter, a company owned by Elon Musk, has made public parts of the source code that decides how the microblogging website recommends content to its users, with the billionaire promising that more of the code would be available in the coming days.
While the source code was made public so third parties could review it, Musk noted that people could also see some embarrassing issues in it.
"Most of the recommendation algorithms will be made open source today. The rest will follow," he said in a tweet.
"Acid test is that independent third parties should be able to determine, with reasonable accuracy, what will probably be shown to users."
"No doubt, many embarrassing issues will be discovered, but we will fix them fast!" Musk added.
In a blog post, the company said it had uploaded the source code to two repositories on GitHub. They include the source code for many parts of Twitter, including the recommendations algorithm which controls the tweets that users see on their timelines. However, they do not include the code that powers Twitter's ad recommendations.
Musk believes that code transparency would result in higher trust among the users and could also lead to improvements.
The move also comes after parts of Twitter's source code were leaked on Github, which took down the code last week at Twitter's request.