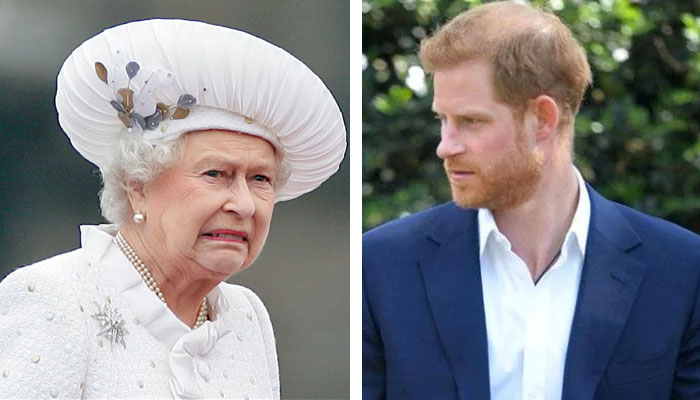 Prince Harry is currently standing accused of being the person responsible for worsening the health of the late Queen Elizabeth.
These allegations against the Duke of Sussex have come to light by royal commentator Daniela Elser.
She touched on everything during one of her pieces for News.com.au.
In this piece she referenced an earlier interview by one of the Queen's closest confidants and recalled her saying, "She had lost Prince Philip, and then the constant ambushing of the royal family by a much-loved grandson did take its toll."
She also refenced another "well-placed source" who admitted that there is "absolutely no doubt that the allegations made by the Sussexes affected the late Queen's health".
Due to this she posed the question, "The fascinating counterfactual here is, what if Harry and Meghan had gone to Balmoral – would things be where they are now?"
The duke is also rumored to have had many doubts about releasing his memoir in the first place, and according to Ms Elser, "At some point, Harry clearly changed his mind, again – however, imagine if the book had been shelved. Would things seem so irretrievably, grievously damaged between Harry, Charles and William?"
But in the eyes of Ms Elser the biggest disappointment in all of this is the fact that Prince Harry and Meghan did not take up "what might have been their final opportunity to stay at Balmoral," because it also means "that the world has thus been denied ever seeing Archie and Lili perched atop Shetland ponies learning to ride."