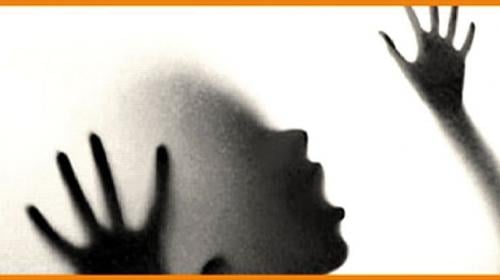 KASUR: The number of accused arrested in the child abuse scandal has risen to 14 after police made two more arrests on Monday.
The arrests came after the interim bail extension of five accused was denied by a local court. Police said seven accused are on judicial remand.
Main accused confesses
Haseeb Amir, the main accused of Kasur child abuse scandal, has confessed to subjecting children to abuse and making their videos.
SP Investigation Kasur said that in a statement given to the police the main accused of the child abuse scandal admitted to committing the crime of sexually abusing children and capturing the same in videos.
On Saturday, the nation was shocked by reports of gang of criminals producing and selling illicit videos of child sexual abuse in Ganda Singh Wala area of Kasur in Punjab province for the last 10 years.
Investigations into the massive child sexual abuse scandal – termed the biggest in the country's history – revealed that around 400 videos were made of 280 minor victims of sexual abuse by the organised gang of over 25 criminals.
Several parents of victims were consistently blackmailed and coerced into paying hundreds of thousands of rupees with threats of releasing the videos in public. Reports said families in the locality were helpless as officials all along remained apathetic to the incident.
A report presented to the chief minister on Saturday said six accused had already been arrested in the case while raids were being conducted to arrest the remaining criminals.
Police said another suspect was arrested Sunday morning, bringing the total number of suspects apprehended in the case to seven.
Punjab Chief Minister Shahbaz Sharif ordered a judicial inquiry into the matter to bring the culprits to justice.