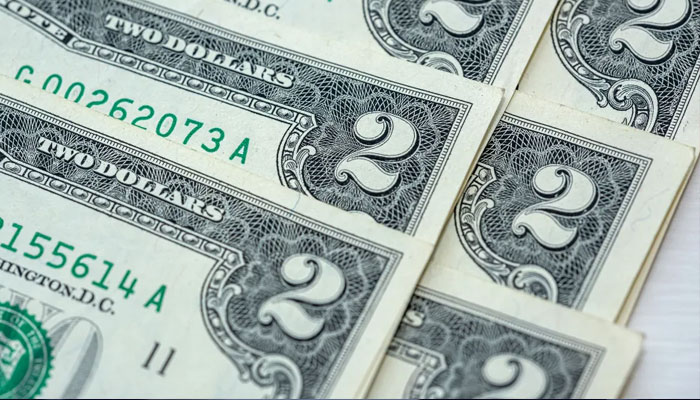 Have you got any $2 bills tucked away? You might be sitting on a small fortune, as some versions of these bills are valued at thousands of dollars.
US Currency Auctions reports that $2 bills from 1890 with a brown or red seal could fetch up to $4,500. Even newer versions could hold substantial value, with a 2003 $2 bill selling for $2,400 in July 2022, and its current value potentially even higher.
Other variations of the bill are estimated to be worth between $500 and $1,000, taking factors like circulation, seal colour, and printing year into account.
The $2 bill has been part of the US currency since 1862, with six different types produced over the years. Initially unpopular, these bills were considered unlucky or inconvenient for transactions.
In the 1860s, restrictions were placed on issuing $1 and $2 notes due to concerns about inflation resulting from the widespread use of small-denomination notes.
However, during World War II, the Treasury prohibited carrying US currency across the Mexican-US border, except for $2 notes and silver dollars. This exception led to a surge in demand for $2 notes along the border.
The design of $2 bills evolved, with those created before 1928 being larger and featuring various designs. Since 1928, the bills have featured a standardised portrait of Thomas Jefferson on the face. 
Some subtle differences exist, such as bills produced between 1928 and 1976 having a vignette of Jefferson's home on the back, later replaced in 1976 with a depiction of the presentation of the Declaration of Independence.
It's not just $2 bills that could hold significant value; some loose change in your possession might be worth more than you think. Checking your wallet might uncover hidden treasures in your currency.