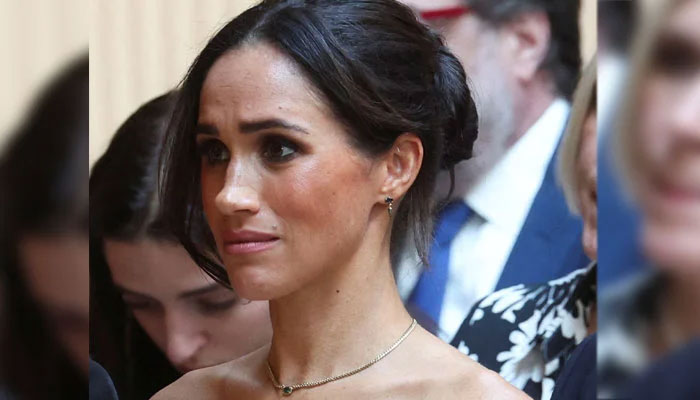 Meghan Markle has just been warned, she will be given no special treatment in Hollywood, whether she be a Duchess or doorman.
Branding expert and crisis manager Eric Schiffer issued these sentiments.
All of it has been shared in a piece for the Daily Mail.
Read More: Meghan Markle has 'used the Royal Family and King Charles
The piece reads, "It's clearly time for a relaunch of Brand Sussex, and Meghan's solo appearance speaks volumes about the direction they are headed."
"The past year hasn't been great for them. It doesn't matter to studio executives if you are a duchess or a doorman, it's about the bottom line, and Archewell needs a hit badly."
Read More: Meghan Markle will never again be a working royal after King Charles 75th

"There was a lot of sympathy for the Sussexes when they first arrived in the States, but they have squandered that goodwill. Americans don't like whingers. We like a can-do attitude, and that's what Meghan demonstrated last week. She hit that red carpet like the pro she is and she worked the room.
"I'm convinced that this is about positioning her as an independent, powerful woman who exists in her own right, not just as someone who is famous for marrying a Prince."