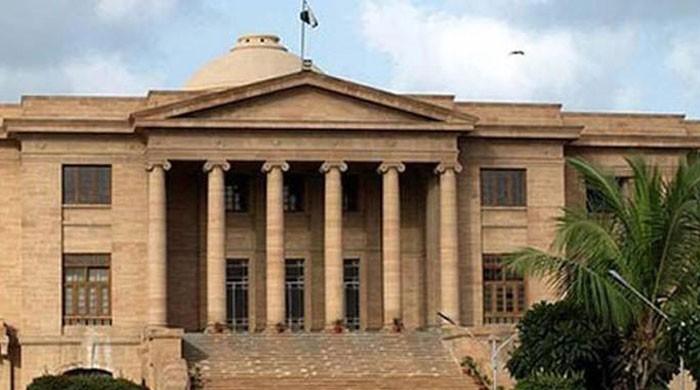 KARACHI: The Sindh High Court sought a report from the relevant authorities over the lives lost due to ongoing construction work in the city and what precautionary measures have been taken so far in this regard.
During the hearing of the case on Thursday, the petitioner's lawyer told the court many accidents have taken place ever since construction work started across the city.
The lawyer requested the court to order the authorities to take measures during construction work so that frequent accidents do not take place.
Therefore, the court sought a report within two weeks from the Sindh inspector general of police, transport secretary and other relevant officials.