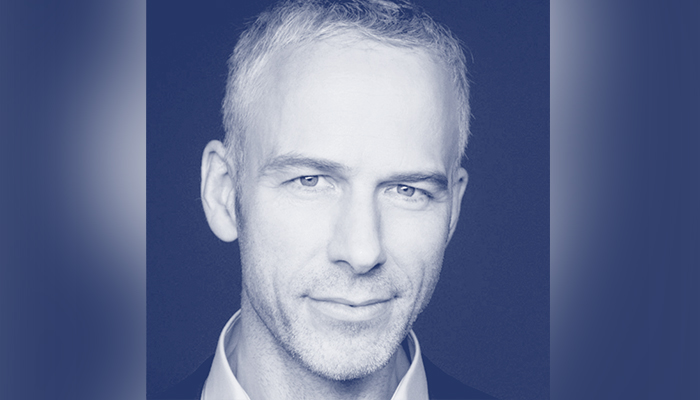 Lucas Groot, the designer who created the Calibri font, has said it was "extremely unlikely" that someone could use the font in February 2006 to draft a legal document.

The Joint Investigation Team (JIT) probing the prime minister's family's offshore companies found many discrepancies in the respondent's documents. One of the issues highlighted in their report, which has garnered a wide response from Twitter and the relevant parties alike, is the declaration documents of offshore companies, Nielsen and Nescoll Ltd from 2006, submitted by Maryam Nawaz, which have been found to have actually been written in the Calibri font that was not publically available until 2007, as per the JIT.
Groot, who is the head of LucasFonts, told Geo.tv he had started working on the now-controversial font at the end of March 2002 and had handed it to Microsoft in 2004.
"Not before it was handed over to Microsoft. That was absolutely impossible. We had a very close system and did not have any leaks or burglaries," Groot replied when asked whether it was possible to have used the font to create a document before it was handed over to Microsoft.
However, the Dutch designer mentioned that a document could have been created using the font in February 2006, though some technicalities were involved.
"Calibri was released in some beta products, for instance Windows Vista beta release, and I do not know exactly when it was released, however in theory it is possible that someone would lift the font from such beta operating system but it would require a very big effort," he explained.
He claimed that the person would have to download the huge operating system file and install it. Moreover, the person would have to be aware and interested in fonts and would have to go out of their way to find the fonts.
Groot added that he found it extremely unlikely that someone back then would install a completely unknown font to produce standard legal documents.
He also stated that after giving it to Microsoft, the company made the font available in Microsoft Word as a default one after making some changes in it themselves, specifically the default figures.
"In the early days in 2004, the number '1' looked different from the latter versions when it was finally shipped in the office products. So in case someone would have made a document before 2006 they probably would have had different numbers," Groot added.
He admitted that he had taken "a short look somewhere on Twitter" of the JIT document, which has stirred a debate in Pakistan, and stated that it was "definitely the number 1 of the final version" and not the unmodified later version his company had delivered in 2004.
When asked when exactly he thought the version used in the document was released, Groot expressed uncertainty. He stated he was not fully aware when Windows Vista Beta, including those fonts, had started to be shipped, and it is something experts at Microsoft could answer better than him.
Since the "Declaration of Trust" is printed on unmarked A4 sheets and signed in two different countries, there is little that can be offered to dismiss outright the possibility the documents were printed in February 2006 since the Calibri font was available on Microsoft's own website (and third party servers) for download in December 2005.

In an article published on Gizmodo, a representative from Microsoft said the company's internal system showed the font was available in a pre-release form going all the way back to 2004. The representative was unable to verify that date.