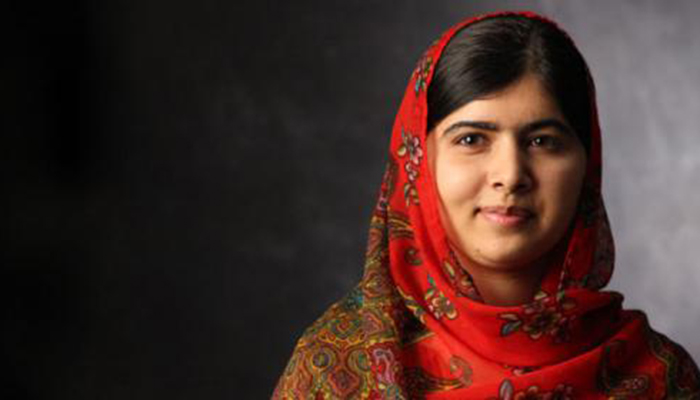 Pakistani Nobel laureate Malala Yousafzai and her mother Turpakai on Wednesday called Begum Kulsoom Nawaz and inquired about her health.
During the conversation, Begum Nawaz congratulated Malala on getting accepted at Oxford University and wished her well.
Malala and her mother told Begum Nawaz that their family was praying for her recovery.
According to British doctors treating the former premier's wife in London, her ailment is curable and "treatment shouldn't be too complicated."

Doctors discussed various options of treatment and agreed that surgery and radiation therapy will not be used because Kulsoom can be treated through chemotherapy, sources said.
Geo News, on Monday, reported that Begum Nawaz had undergone three medical check-ups after reaching London a week ago, and results of her blood tests were due this week.
Kulsoom is the Pakistan Muslim League-Nawaz candidate for the NA-120 by-election due on September 17.
The seat fell vacant after former premier Nawaz Sharif was disqualified by the Supreme Court in the Panama Papers case.