Three exceptional young Pakistanis have been chosen to win the Queen's Young Leaders Awards for 2018.

Haroon Yasin, Hassan Mujtaba Zaidi, and Mahnoor Syed have made Pakistan proud after being chosen for the award – that recognises and celebrates exceptional people aged 18-29 from across the Commonwealth who are taking the lead in their communities and using their skills to transform lives.
Haroon Yasin
Haroon is dedicated to giving children from underprivileged backgrounds the chance of a good education. He is the founder of Orenda, which teaches children in Pakistan the national curriculum through an engaging digital education model. Its mission is to build a dynamic education model to help young children develop.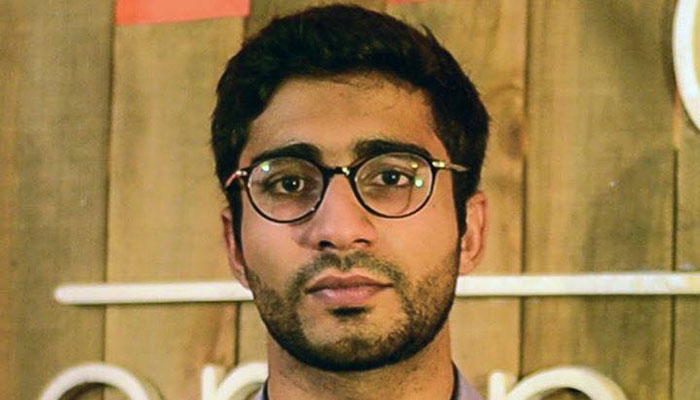 Hassan Mujtaba Zaidi
Hassan uses art to help educate marginalised young people in Pakistan. He is the founder of Discovering New Artists (DNA), which provides free art education, and primary and secondary education, to students unable to afford school fees. DNA raises money to fund school projects through its initiative, Art for Change, a national child art competition which aims to forge links between young people in privileged and underprivileged communities.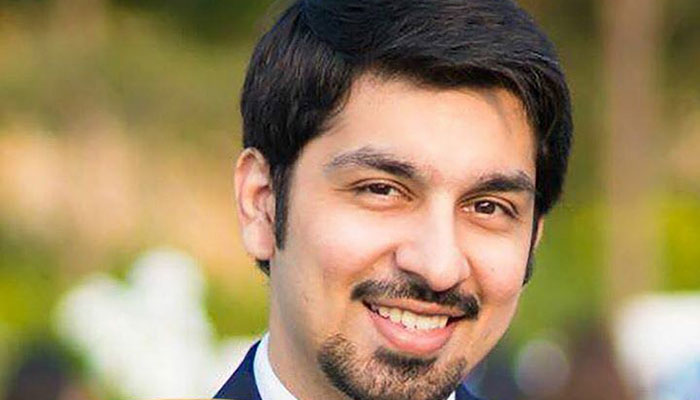 Mahnoor Syed
Mahnoor supports underprivileged people in her community. Her start-up Spread the Word began by partnering with seven schools to provide extra-curricular workshops to students on issues such as bullying, child abuse, mental and physical health. It now has 300 volunteers from all over Pakistan. In addition, she has partnered with an organisation called Khwajasira Support to fundraise for the vocational training of 50 transgender people.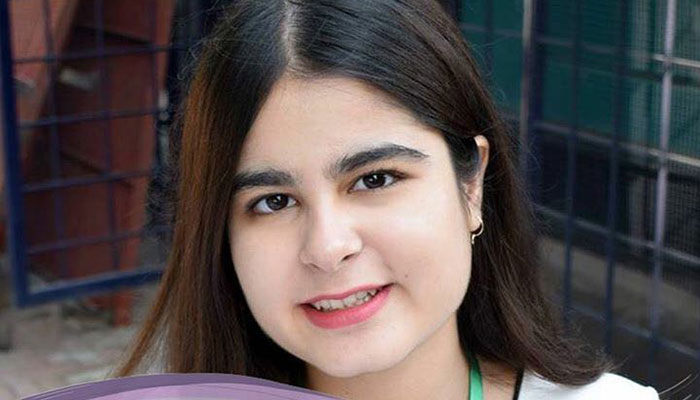 British High Commissioner to Pakistan Thomas Drew took to twitter to congratulate the three Pakistanis chosen for the award.
In a video message, Prince Henry congratulated the winners for The Queen's Young Leaders Award 2018.

"This award recognises the enormous efforts and courage of these inspiring young people who are tackling some of the commonwealth's most pressing challenges and inspiring others to realise their full potential," he said.
"What has always struck me about these young people is their humble but passionate determination to make life better for their communities. They really are transforming the lives of those around them, and some cases far beyond that."
In the video message, Prince Harry said that our communities, countries, and the Commonwealth could be made a better place if more of us follow the example of the young leaders.
"To all the winners, you have done your countries proud and I know you'll do us all proud for many years to come. Embrace this opportunity ahead of you and enjoy it. You really are changing lives. So good luck and congratulations," he said.

Together with Prince William, Prince Harry helped launch the Young Leaders Award back in 2014.
The programme is now in its fourth and final year and many of the previous winners have had the privilege of meeting Prince Harry, both in London and in their home countries across the Commonwealth.
Winners of the prestigious award receive a unique package of training, mentoring and networking, including a one-week residential programme in the UK during which they collect their award from Her Majesty The Queen.