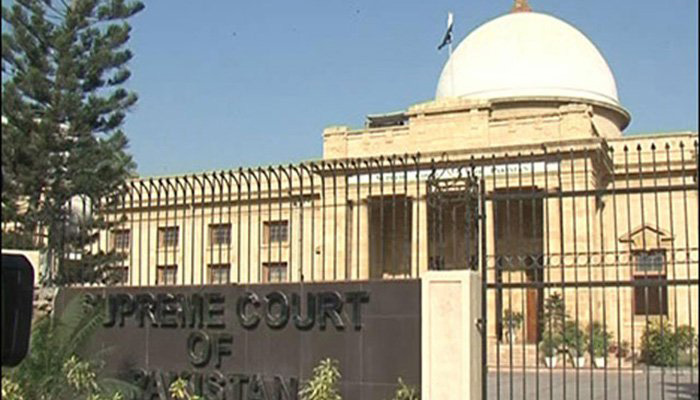 KARACHI: The Supreme Court of Pakistan has ordered the formation of an inspection team which will monitor private medical colleges and hospitals in Sindh.

The decision to set up the five-member inspection team was taken during a hearing of suo motu cases regarding the state of public hospitals and admission issues in private medical colleges in Sindh.
The team comprises vice chancellors of Aga Khan and Dow universities and Jinnah Medical & Dental College. The inspection team would visit medical colleges, which have been given 15 days to streamline their affairs.  

The CJP remarked that the court is reviewing the admissions process in private medical colleges and that the Pakistan Medical and Dental Council (PMDC) will not register any more medical colleges.
He further stated that forms were being sent to private medical colleges which they are required to fill and submit back to the court.
The chief justice also summoned affidavits from medical superintendents of public hospitals.
Whichever medical college, hospital fails to meet the standard requirements will be held responsible, the CJP observed.
During the hearing of a case related to the Pakistan Medical and Dental case on Friday, the chief justice remarked that the Supreme Court did not want to close down all medical colleges, adding that they were only against those with poor standards.
The chief justice also summoned the records of all medical colleges and universities in Punjab.  
Moreover, the apex court ordered medical colleges across the country to not enrol more students and to set their yearly tuition fees on an amount that does not exceed Rs645,000.