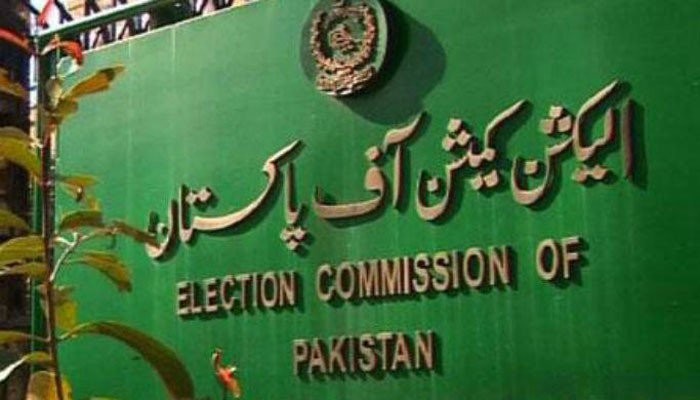 KARACHI: The Election Commission of Pakistan (ECP) has set Thursday for hearing on the plea of Muttahida Qaumi Movement-Pakistan (MQM-P) leader Farooq Sattar against 12 lawmakers who have defected from the party.
A three-member bench of the commission will hear the case.
Sattar has requested the ECP to take appropriate action against the nine provincial and three National Assembly lawmakers, against whom the party's Rabita Committee has already passed a resolution on October 20 last year, mandating appropriate legal action.
The lawmakers have joined Pakistan Sarzameen Party and Pakistan Peoples Party and also made public announcements about the same on media, the letter states.
Lawmakers named in the plea include Sheikh Abdullah, Khalid Bin Vilayat, Dilawar Khan, Mehmood Razzaq, Irtiza Khalil, Nadeem Razi, Arif Maseeh, Bilquis Mukhtar.
Iram Farooq Azeem and Salman Baloch are also named in the letter.