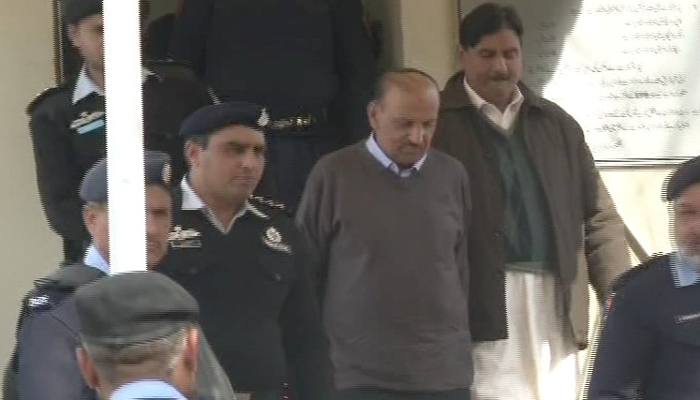 ISLAMABAD: The Federal Investigation Agency (FIA) arrested on Thursday former chairperson of the Evacuee Trust Property Board (ETPB), Asif Hashmi, on the directives of Chief Justice of Pakistan Justice Mian Saqib Nisar over embezzlement charges.
Hashmi was arrested from the apex court, where he had appeared for a case related to embezzlement of around Rs1.5 billion in an ETPB deal.
A three-member bench of Supreme Court was dealing with the case that was initiated over the sale of ETPB land worth billions of rupees for peanuts – on which the then-chief justice Iftikhar Chaudhry also took suo motu notice.
During a hearing on the case, the then CJP had observed that ETPB made an illegal agreement by closing their eyes and added that in accordance with the constitution and law the ETPB land could neither be sold nor can be exchanged with other land.
Hashmi is associated with the Pakistan Peoples Party and served as the chairperson of ETPB between 2007 and 2013. After completing his tenure he left for Dubai in April 2016 where was arrested later.  
Hashmi returned to Pakistan earlier this month to appear in court.