TANK: Recently snowfall has caused roadblocks and crippled daily lives in many parts of the country, but has not hindered the polio campaign in South Waziristan Agency.
According to the health department of South Waziristan, the polio campaign was being carried out in Kaniguram, Makeen and Shawal under the vigilance of the political administer and Pakistan Army.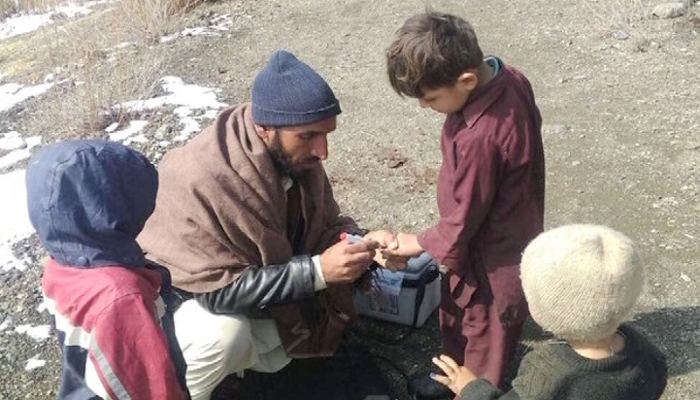 South Waziristan is the agency of Federally Administered Tribal Areas, which was once a dense reservoir of poliovirus. However, cooperation between locals and authorities concerned has led no case of polio being reported in Fata since July 2016.
South Waziristan was also once a place where pamphlets against polio campaigns would be distributed, stating they were a conspiracy by Western power running a spy network in the garb of immunisation.
The leaflet also mentioned Dr Shakil Afridi, calling him the doctor who helped the CIA hunt down Osama bin laden by conducting a 'fake polio vaccination programme in Abbottabad'.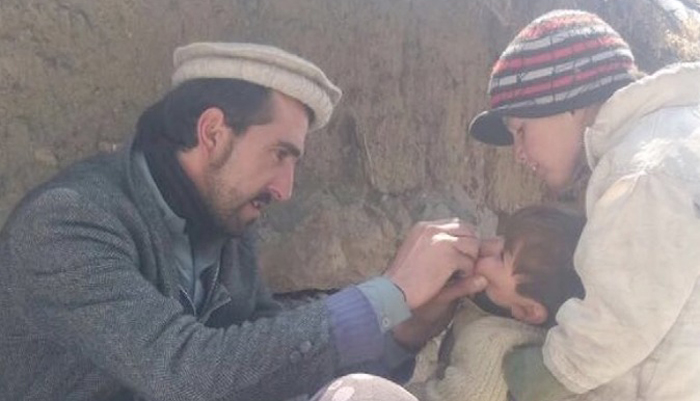 It was these reasons that would hinder efforts of polio teams. However, endeavours of and cooperation from various quarters of the society has eradicated these impediments to a great extent.