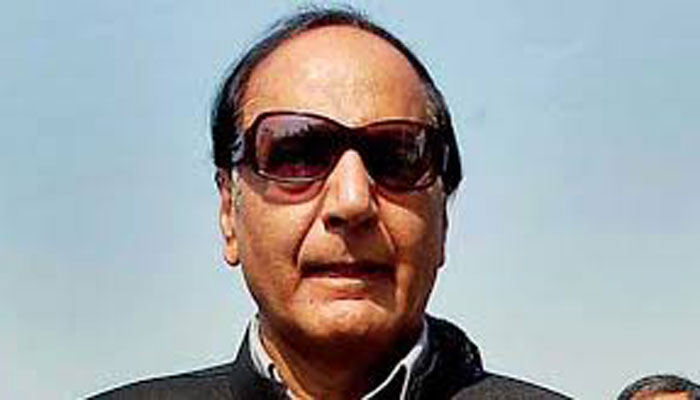 ISLAMABAD: Pakistan Muslim League-Quaid leader Chaudhry Shujaat Hussain said on Sunday that the People's Republic of China has always stood behind the Pakistani nation in its every difficult time.
The PML-Q leader gave the statement in a dinner reception hosted by him in the honor of Chinese Ambassador to Pakistan Yao Jing.
Hussain said that the Pakistan-China relations have made a mark in the international community, adding that the people of both the countries will be benefitted from the China-Pakistan Economic Corridor.
Speaking on the occasion, the Chinese ambassador said that the Chinese people honor the interests of Pakistan.
Ambassadors from Turkey, India, Spain, Bahrain, Iran, Indonesia, Iran, Azerbaijan, Kazakhstan, Poland, Czech Republic and Nepal were present at the reception.