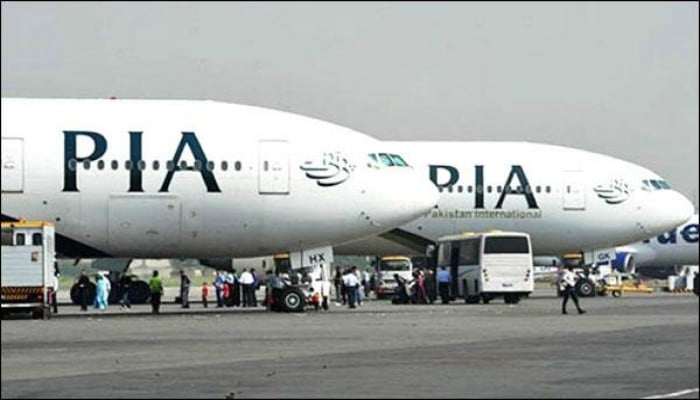 KARACHI: The Pakistan State Oil (PSO) on Monday resumed fuel supply to the Pakistan International Airlines (PIA) after temporarily halting it over failure by the airline to pay its dues to oil company, PIA said in a statement.
The PIA spokesperson had earlier said that talks with PSO authorities for resumption of fuel supply were underway.

Sources in the PSO told Geo News that the PIA owes Rs15.2 billion to the oil company.
An Islamabad-bound flight, supposed to take off at 5pm today, was delayed because of shortage of fuel, sources added. More flights could have faced delay if the supply had not resumed.
The airline has also failed to make daily payments since the past seven days, sources added.
PSO had in November last year also temporarily stopped fuel supply to the airline over the same issue.