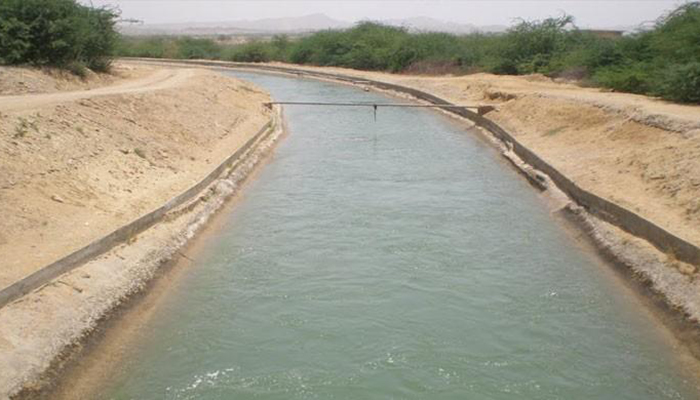 KARACHI: The metropolis is faced with a shortage of 250 million gallons of water daily, said Advocate Shahab Usto during a hearing on Saturday in Supreme Court Karachi registry.
Usto, who is the petitioner in water case before the Supreme Court, was speaking about the long-standing water crisis in the city.
He also shared the progress that has been made on work related to water supply in Karachi.
He told Chief Justice of Pakistan Justice Mian Saqib Nisar that 915 water-related schemes have been completed so far out of the 3,000 that were hanging in midair until 2017.
The petitioner also said that progress has been made in sewage schemes.
The chief justice gave the credit to the Sindh government for progress in schemes on water and drainage system of Karachi, saying he was pleased to see the level of cleanliness in the city.
During the hearing, the chief justice also asked about the clogged drains in Karachi asking if they had been cleared as monsoon was approaching.
To this, Akhtar, said they have started work on clearing drains and it would be complete soon.
Usto suggested the government should be given time till July 2019 to complete drainage-related work.
However, the chief justice remarked all the relevant schemes should be completed by December 2018. 
Cleaning of drains in Karachi to start after June 13: mayor
After the hearing, Akhtar spoke to the media, where he said they had sought a month's time from the chief justice to clear clogged drains in Karachi.
The city mayor said they have completed the procedure required by Sindh Public Procurement Regulatory Authority to start work on clearing drains.
"We will be in a position to give work orders starting June 13, 14 after which cleaning of drains will start," Akhtar told the media.
The mayor said city government took up the responsibility of clearing drains despite it being the area of Sindh government's concern.
"The responsibility to clear drains does not lie with Karachi Metropolitan Authority, it comes under the ambit of Solid Waste Management Board," he said.