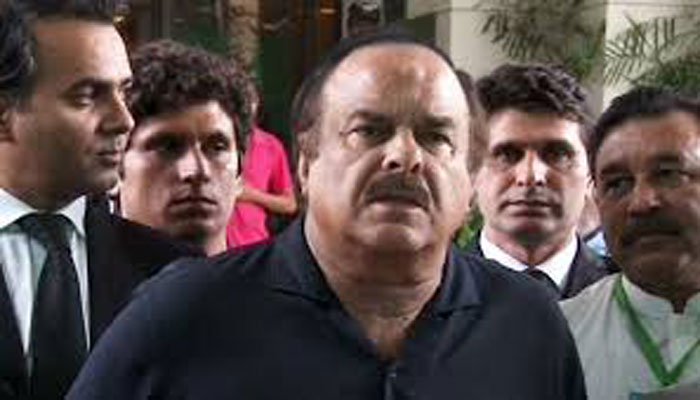 ISLAMABAD: Pakistan Tehreek-e-Insaf (PTI) leader Naeemul Haq has been appointed special assistant to Prime Minister Imran Khan on political affairs, read a notification issued on Monday.

The notification for Haq's appointment was issued by the Cabinet Secretariat.
Meanwhile, in a separate notification, Iftikhar Durrani was appointed special assistant to the prime minister for media affairs.
Meanwhile, Haq took to Twitter to thank PM Khan for appointing him his special assistant.
"This challenging assignment can only be fulfilled through the hard work and dedication which you inspire in millions," he said in his tweet.