ISLAMABAD: Foreign Office Spokesman Dr Mohamad Faisal said on Tuesday that the Indian prime minister will be invited to the South Asian Association for Regional Cooperation summit.
The FO spokesman and Human Rights Minister Shireen Mazari were addressing Kashmir conference in Islamabad.

The FO spokesman said that Pakistan wants the resolution of Kashmir issue through talks, however, India is avoiding the matter.
"The groundbreaking of Kartarpur border will be our big achievement," said Dr Faisal, adding that now policies will be made upon the wish of the public.
While speaking on the Kashmir issue, the FO spokesman said that the matter has been raised at national and international fora.
It is pertinent to mention that the SAARC summit was to be held in Pakistan in 2016 but due to strain in ties, India declined the invite, causing Afghanistan, Bangladesh and Bhutan to follow suit.
"India, Pakistan need action upon concrete recommendation"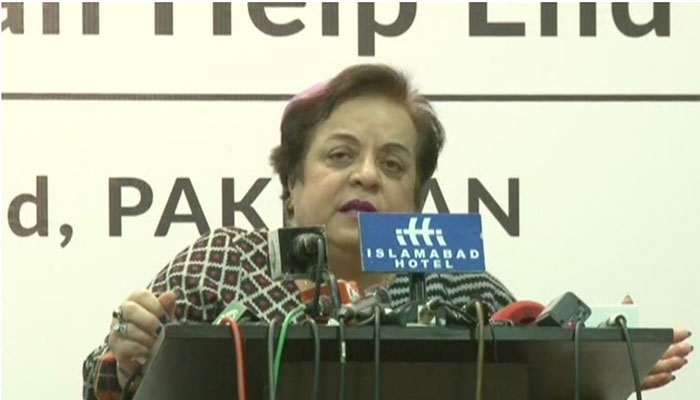 Human Rights Minister Shireen Mazari said that Indian intentions have been exposed in front of the entire world and there should be action from India and Pakistan based upon concrete recommendations to resolve Kashmir issue.
She said that India wants to change the demography of the occupied Kashmir and the ouster of Indian forces from the valley should be ensured.
"Kashmir issue will be resolved the Pakistan's border with China can be finalized," said the minister.
She stressed that negotiation without any agenda are useless and there should be an enduring solution to the problem.