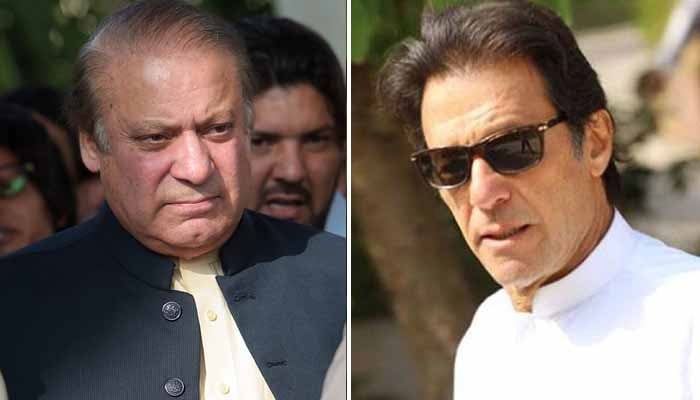 ISLAMABAD: Prime Minister Imran Khan on Saturday asked Punjab Chief Minister Usman Buzdar to ensure that every health facility in the country is made available for Pakistan Muslim League-Nawaz (PML-N) supremo Nawaz Sharif to get the treatment of his choice.
Nawaz has been imprisoned at Kot Lakhpat jail since December 2018 following his conviction in a corruption reference in line with the Supreme Court's July 2017 verdict.

"The federal government will assist wherever required," the prime minister said in his tweet. "I wish him (Nawaz) good health."
The statement by PM Khan came after Nawaz, thrice the prime minister of Pakistan, declined Punjab government's offer for treatment.

The PML-N supremo told his brother Shehbaz Sharif, who visited him in jail, that he was taken to Services Hospital, PIC and Jinnah Hospital, where doctors said they were asked by the government only to diagnose the disease and could not initiate treatment.
"Doctors expressed helplessness with regard to initiating treatment and said they were not mandated for this," the former premier said. "I will not tolerate government's non-serious behaviour and further humiliation again."
He said the government intended to make a mockery of him once again.