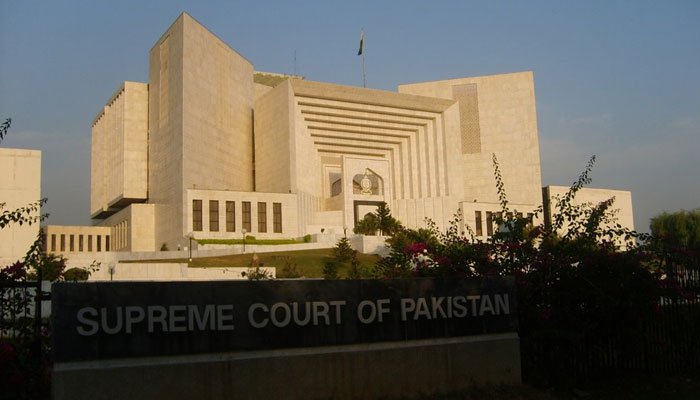 ISLAMABAD: The Supreme Court on rejected an application for bail by Afzal Khaliq alias 'Double Shah', a notorious scam artist involved in defrauding people billions of rupees.

'Double Shah' is accused of running one of the country's most elaborate Ponzi schemes, luring the public to invest their money in a fake Mudariba on the promise that they would be paid huge profits on their investment.
The accused is facing references worth Rs.12.59 billion in a Peshawar accountability court. According to a National Accountability Bureau (NAB) reference by 139 claimants, Afzal Khaliq alias 'Double Shah' defrauded at least 3,540 affectees of at least Rs.7.75 billion, while after further claims and investigation a supplementary reference of Rs.4.84 billion was also filed against him in the Accountability Court, Peshawar.
NAB's additional prosecutor general Nayyar Rizvi informed the court that 'Double Shah' had defrauded at least 3,540 victims of their money, according to the reference filed in 2016. He said that three previous bail pleas for 'Double Shah' have already been rejected.
Shah's lawyer pleaded that his client had been languishing in jail for almost four years, and that he should be granted bail.
The additional prosecutor general informed the court that two of Shah's accomplices were still at large.
Justice Azmat Saeed Sheikh rejected Afzal Khaliq's bail plea, saying that those who defraud the public were not worthy of any leniency.