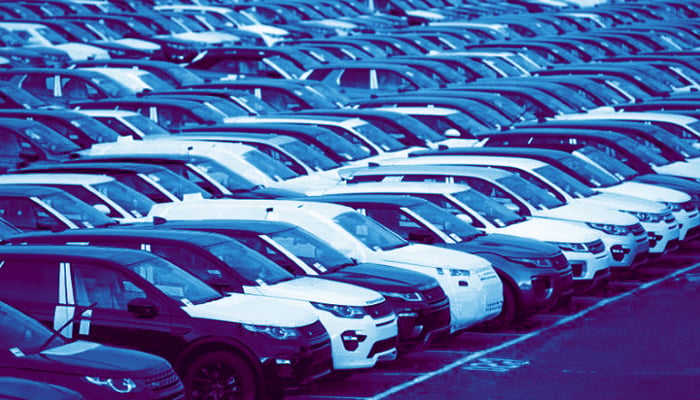 ISLAMABAD: The government has proposed a revision in the federal excise duty (FED) on cars, according to State Minister for Revenue Hammad Azhar, who presented the Federal Budget for FY19-20 on Tuesday.

According to Azhar, new slabs were proposed in the Federal Budget in order to enlarge the scope of the FED. "Through Finance Supplementary Second Amendment Act, 2019, FED on cars [with engine capacity of] 1700 cc and above was introduced at 10 percent," he said.
Azhar said the government introduced the following slabs in the Federal Budget:
Cars from 0-1,000 CC at 2.5 percent
Cars from 1,001-2,000 CC at 5 percent
Cars from 2,001 and above at 7.5 percent
.