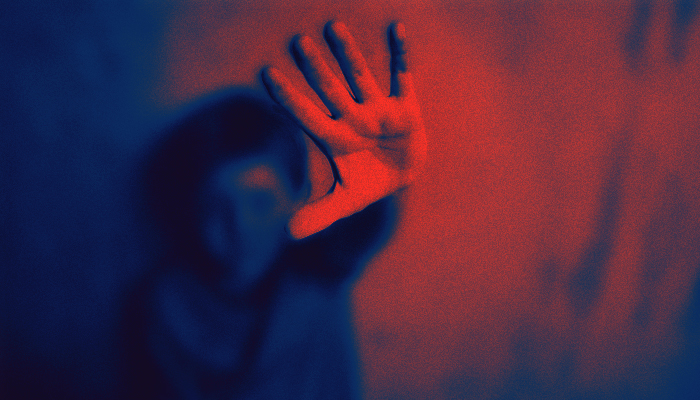 HYDERABAD: A minor boy who was found stabbed in the city's Kohsar area after he went missing a few days ago succumbed to his wounds on Tuesday here in the Civil Hospital but there was still no trace of his sister.

No first information report (FIR) has been registered either about the two siblings' kidnapping or the stabbing of 10-year-old Abdul Qadir. However, Zulfiqar Lashari, the station house officer (SHO) for G.O.R. Colony, said the boy was found on the night of July 8, brutally stabbed and ditched in the Kohsar area.
SHO Lashari said they found the boy after they received information that he was ditched in the area. He was moved to Civil Hospital immediately but passed away earlier today.
When Geo News reached out to the SHO, he quoted the deceased minor boy's parents as explaining that Abdul Qadir had left home with his eight-year-old sister, Ruqayya, to buy groceries from a nearby market but the siblings did not return home and were nowhere to be found.
Abdul Qadir was found stabbed but he passed away, they said, adding that Ruqayya, however, was still missing.
Police said a post-mortem of the minor boy would be carried out and an investigation was ongoing while a search for Ruqayya was simultaneously underway.