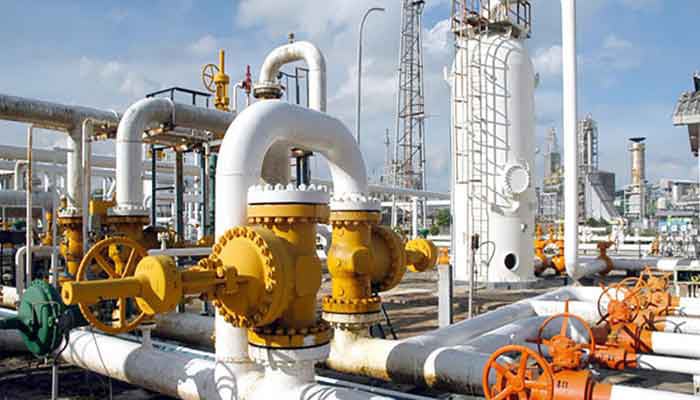 What is GIDC?
The Gas Infrastructure Development Cess (GIDC) was imposed as a levy by the Pakistan Peoples' Party (PPP) government in 2011 on gas consumers in the industrial sector. The money collected was to be used for the construction of infrastructure projects such as the Iran-Pakistan pipeline, the Turkmenistan-Afghanistan-Pakistan-India pipeline and other the Liquefied Natural Gas (LNG) projects.
Why has the GIDC become controversial?
In December 2013, after the Pakistan Muslim League-N (PML-N) came to power, the Peshawar High Court (PHC) declared the levy of GIDC unconstitutional. It further directed that the money be refunded. The government challenged the decision in the Supreme Court. But relief was not forthcoming. The court upheld the PHC's decision declaring GIDC a fee and not a tax that can be charged.
Two years later, the Gas Infrastructure Development Cess Act, 2015, was made law. The act re-imposed the GIDC, causing much consternation amongst the industrialist, who complained that the earlier tax money was not used for the construction of infrastructure projects. It further allowed the CNG companies to pay back only half of what they owed.
The fertiliser and compressed natural gas (CNG) companies took the matter to court and obtained a stay order against paying any more GIDC levies.
What does the PTI government plan to do?
The Pakistan Tehreek-e-Insaf (PTI) government has decided waiving half of the Rs. 400 billion big defaulters owe to the government as a GIDC levy.
This had created an outrage in the opposition circles who remind the government that the amount owned by large companies was collected from common people. An example of this is the fertiliser industry to whom poor farmers paid over Rs100 billion in GIDC.